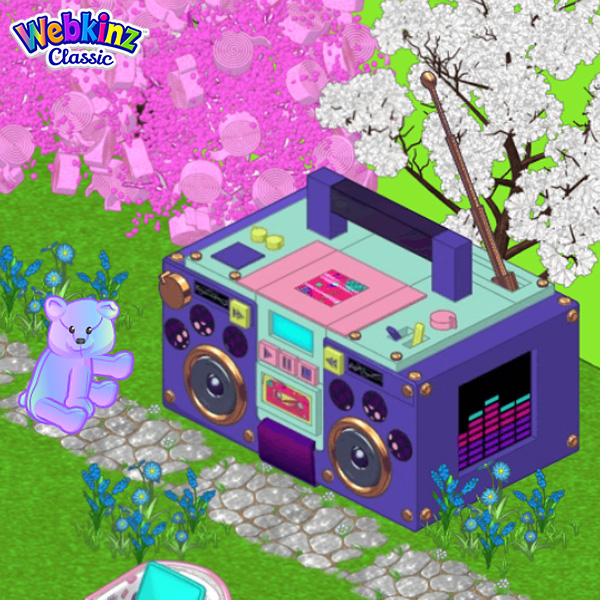 July's Kinz Cottage has arrived: Boombox Cottage
If your pet prefers a cottage that's kicking it old school, then this boombox can't be beat! It's the perfect place to drop the bass!
Watch for the companion item, Fly 90s Wacky Lantern, to be released next week!
You may find a new Kinz Cottage and companion item each month at eStore!