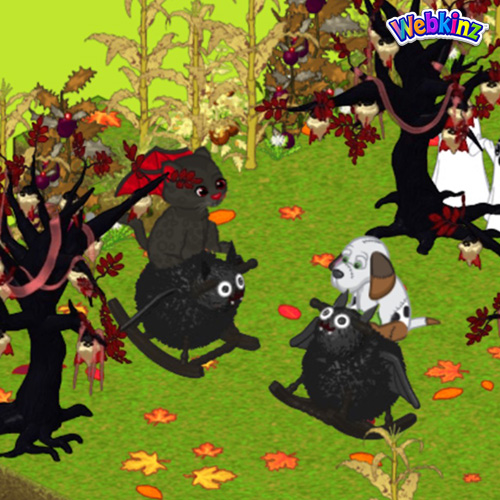 Your pet can ride the night without leaving home on the rollicking Fluffy Bat Rocker! It's a great gothic bit of fun for your local hangout!
Makes a great companion to the Count Bite Ice Cream Tree!
You may find a new Candy Tree tie-in item each month at eStore!