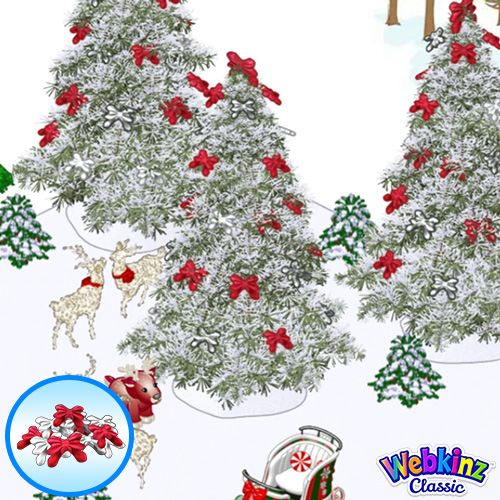 December's CANDY TREE has arrived: Holiday Bows Candy Tree!
The terrific Holiday Bows Candy Tree is both bountiful and beautiful! Every day it delivers a clutch of clever candy!

This tree makes one Holiday Candy Bows each day that you can feed to your pet!
Watch for the companion item, Light Up Holiday Gifts, to be released next week!
You may find a new Candy Tree each month at eStore!