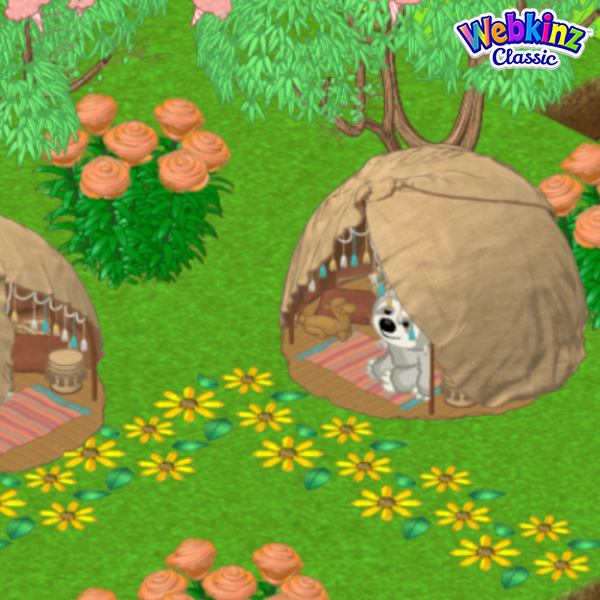 August's Kinz Cottage has arrived: Little Llama Tent
If your pet enjoys camping in style, have them set up in the wilderness with the terrific Little Llama Tent! It features lots of lovely Little Llama decorations!
Watch for the companion item, Llama Planter Fence, to be released next week!
You may find a new Kinz Cottage and companion item each month at eStore!