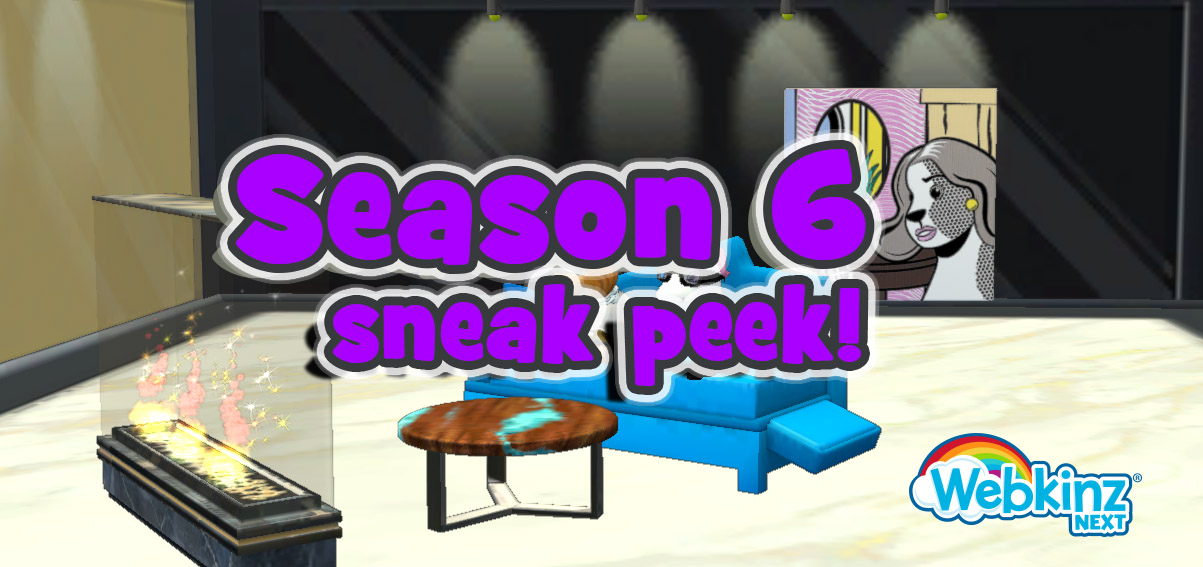 Season 6 begins on August 27th and this time, we're taking it to the big city!


Seasons is a free, fun way to play Webkinz Next. Join us this Season for gorgeous home decor, fashion-forward clothing, eye-catching photobooth backgrounds, emojis and avatars exclusive to our Season 6 theme, Big City Spree.


Check out some of these spectacular prizes: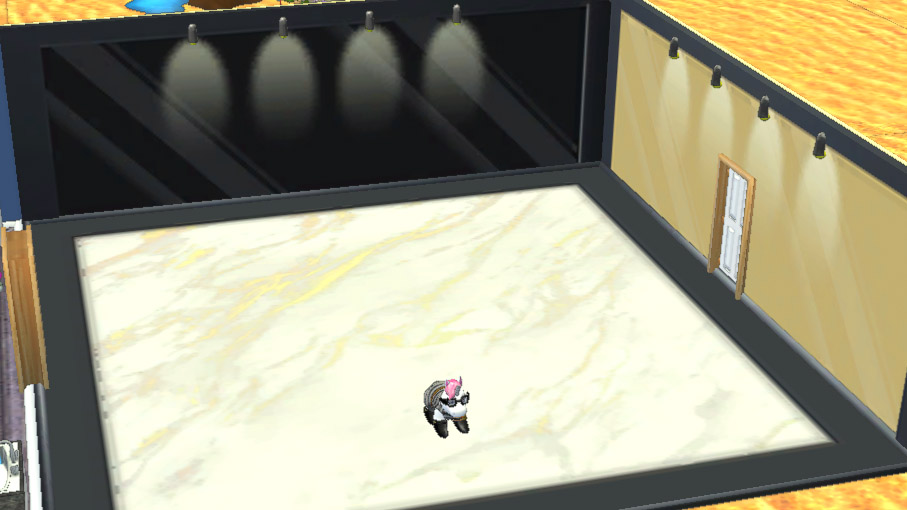 Your pets will brim with hip sophistication when they see these Upscale Walls and Floors.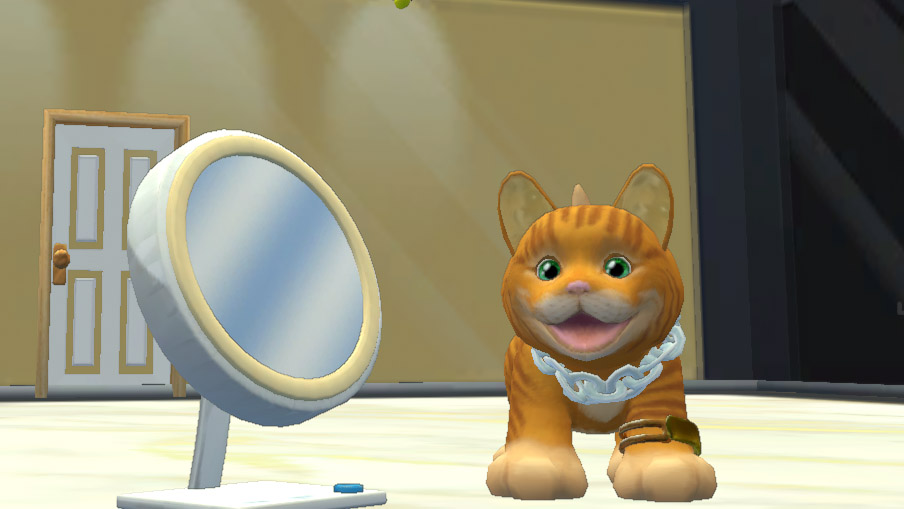 They won't want to step away from the Upscale Mirror once you've adorned them in a High Style Necklace and High End Bracelet.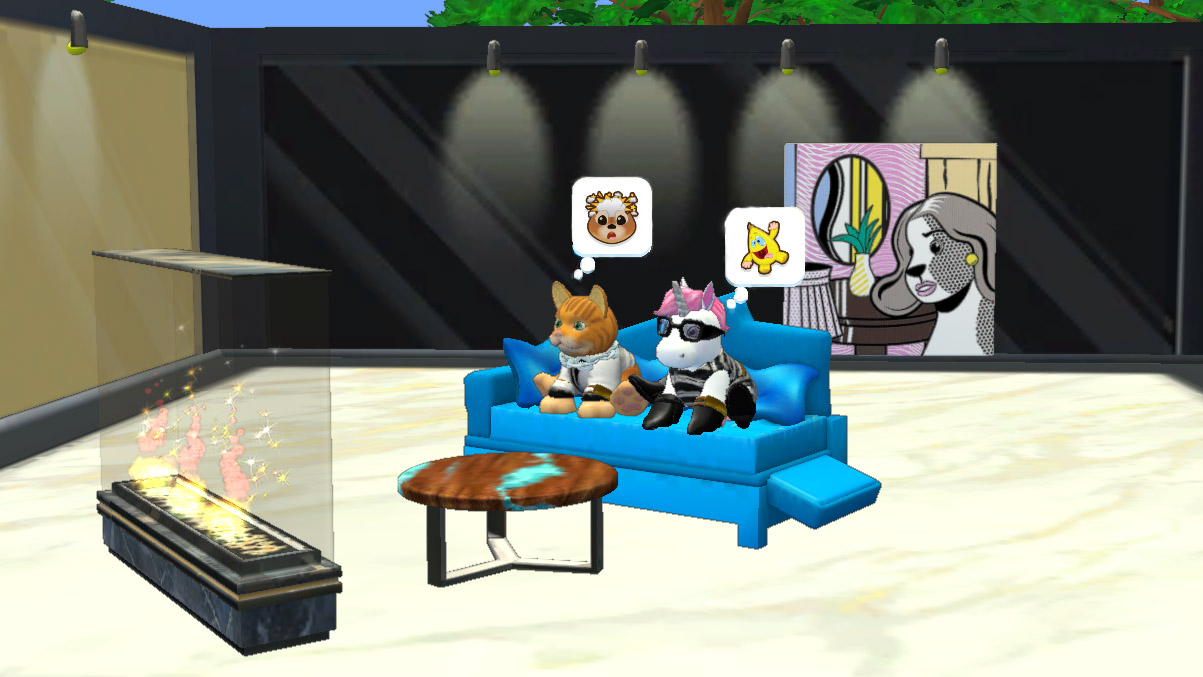 Your pet won't know which new emoji to use when they get to lounge around big city furniture including a Glam Gold Fireplace, A Chic City Couch and an Epoxy Coffee Table and a Modern Art Piece.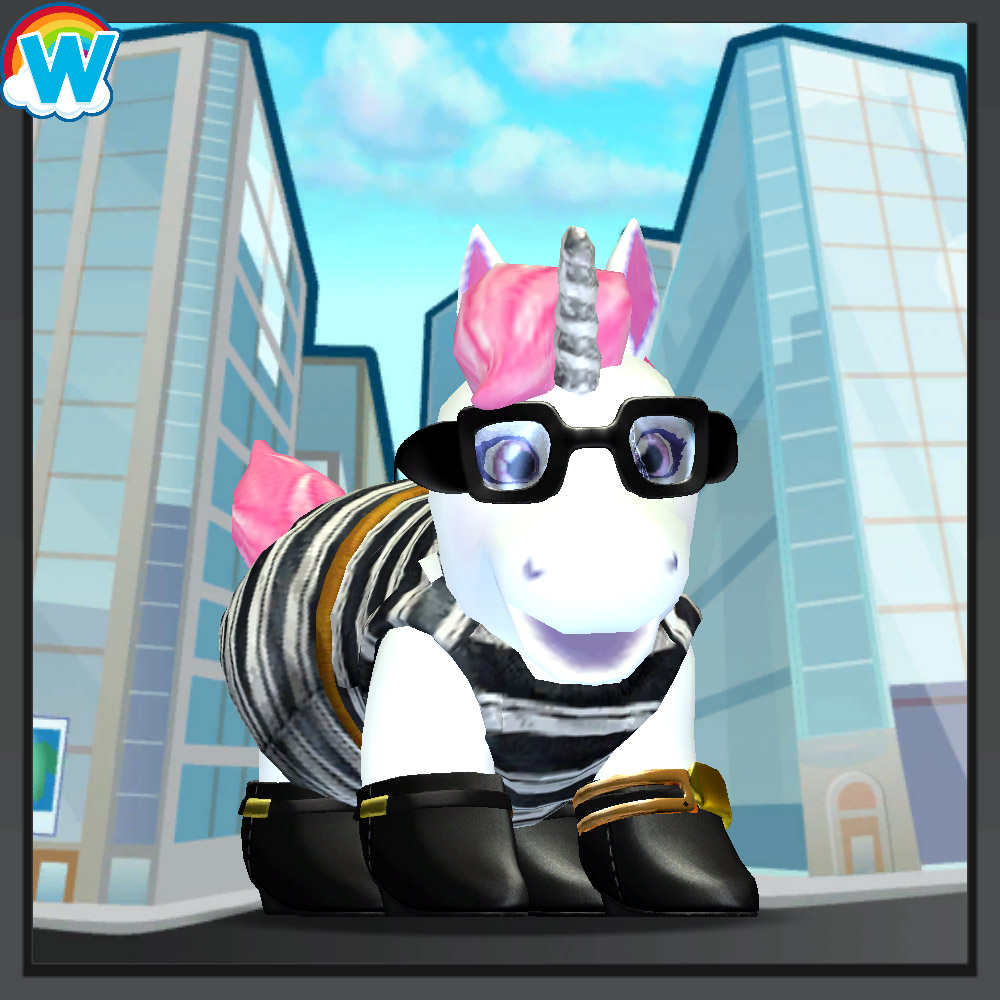 You can show off all your pets' big city glam with this Big City Background because all adventures are more exciting when we can share photos with friends.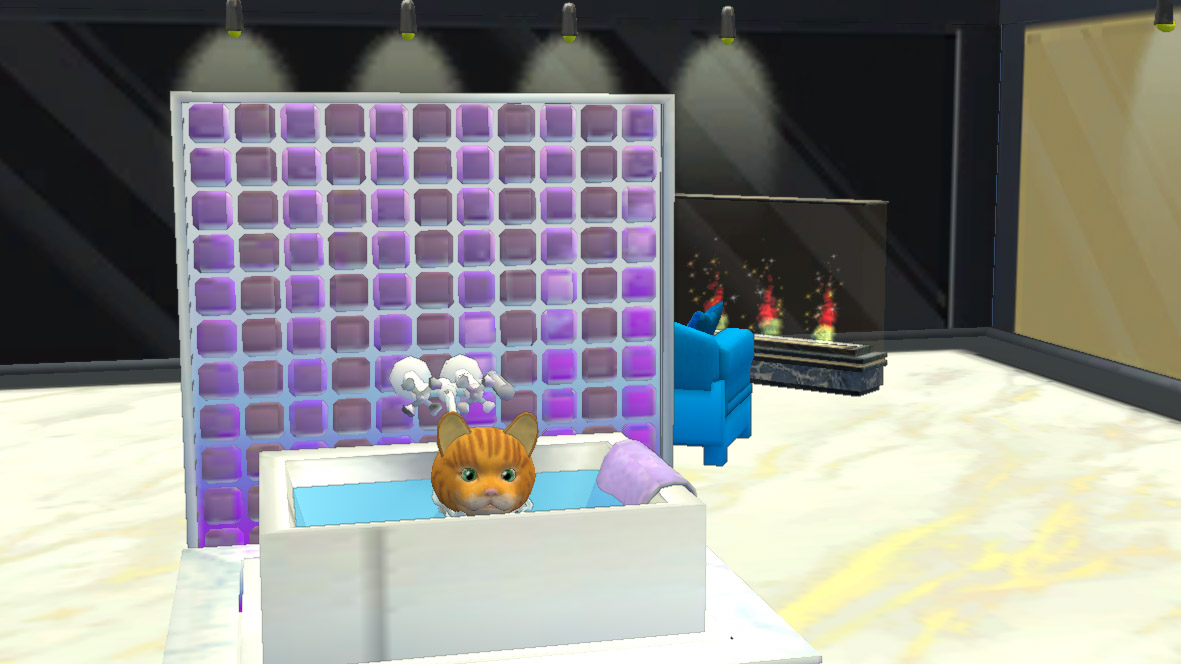 For the first time ever, we're finishing the free Season track without a mystery rewards bag. This season, users who finish the free track will be rewarded with a premium Moonbeam Sparkle Bathtub, worth 60 diamonds.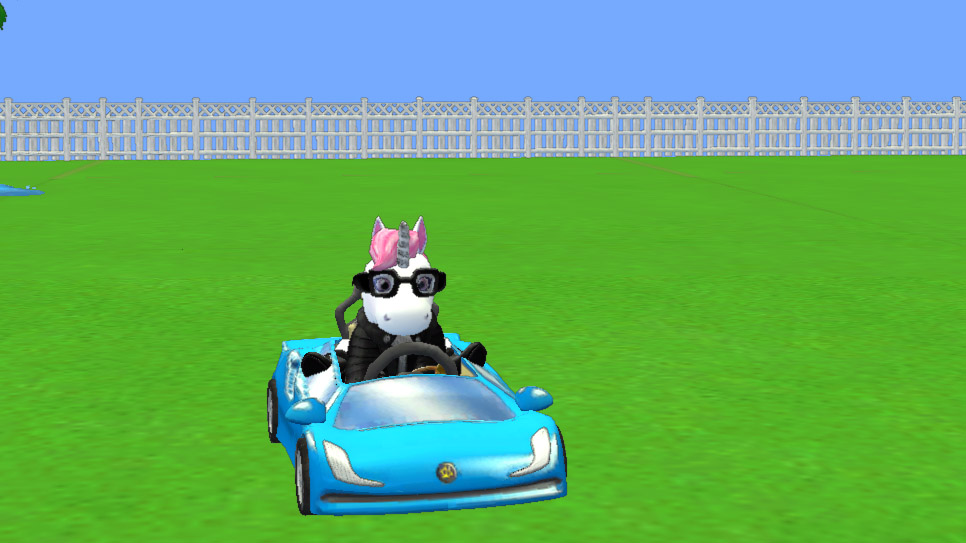 And for Season Pass holders, the final prize will be the fastest car that's ever arrived in Kinzville, the Sleek City Super Car!


Season 6 begins August 27th. See you in the city lights!


Download Webkinz Next now — available for iOS, MacOS, Android and Windows 10.