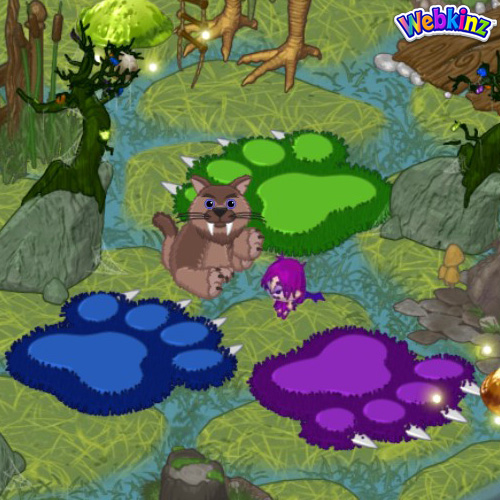 Set some boundaries for your colossal kingdom using these glorious Monster Paw Rug! They may even help your defenses when dark forces arise!
The Monster Paw Rug is a perfect companion to the Gummy Monster Paw Tree!
You may find a new Candy Tree tie-in item each month at eStore!