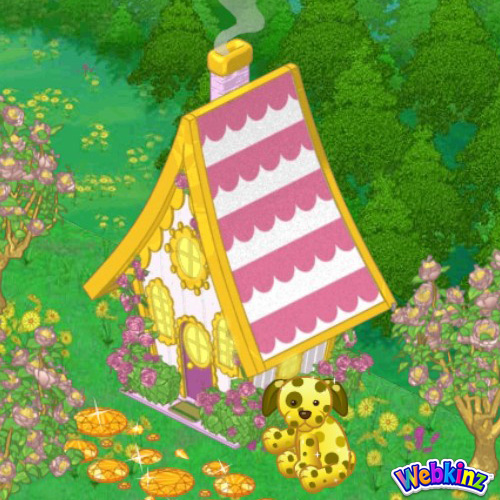 February's Kinz Cottage has arrived: Rosy Cottage
If your pet was promised a rose garden, they're sure to appreciate staying in the cute Rosy Cottage! They'll feel quite cultivated!
Watch for the companion item, Rose Bush Hedge, to be released next week!
You may find a new Kinz Cottage and companion item each month at eStore!