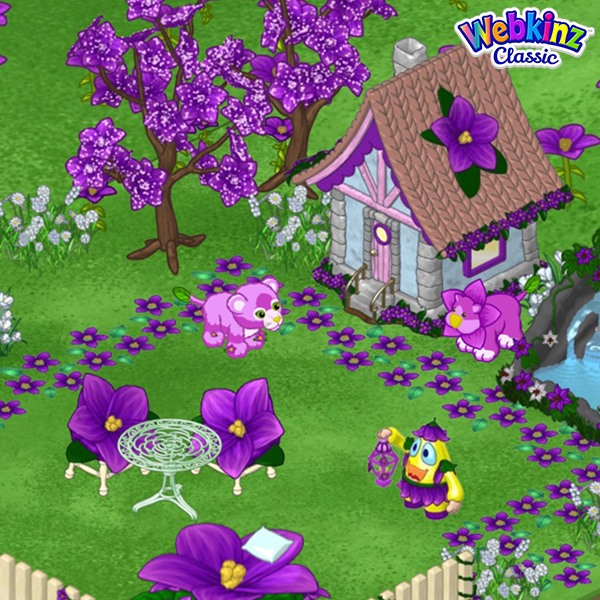 Line your yard with a pathway of pretty purple petals with the Purple Violet Tile! Your pet won't get lost with these terrific tiles leading the way!
Makes a great companion to the Sugared Violet Candy Tree!
You may find a new Candy Tree tie-in item each month at eStore!