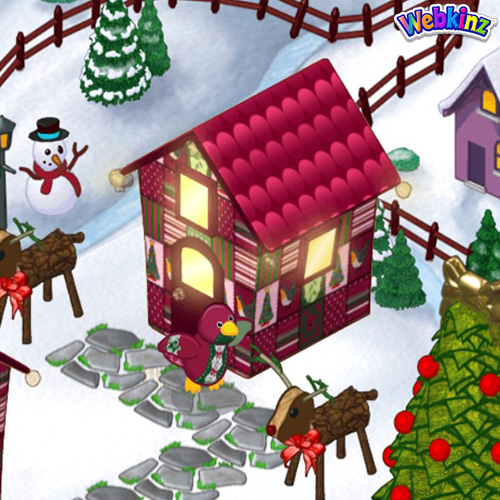 December's Kinz Cottage has arrived: Quilted Birdhouse Cottage
The cute and colorful little Quilted Birdhouse Cottage isn't just for the birds! It's perfect for any pet that enjoys feeling warm and cozy!
Watch for the companion item, Robin Mosaic Tile, to be released next week!
You may find a new Kinz Cottage and companion item each month at eStore!