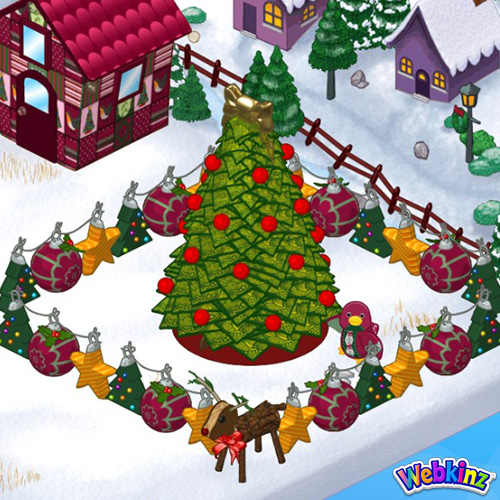 Surround your pet with awesome ornaments this holiday season! No need to decorate your fence when the Quilted Ornament Fence itself looks like a decoration!
The Quilted Ornament Fence is a perfect companion to the Quilted Christmas Tree!
You may find a new Candy Tree tie-in item each month at eStore!