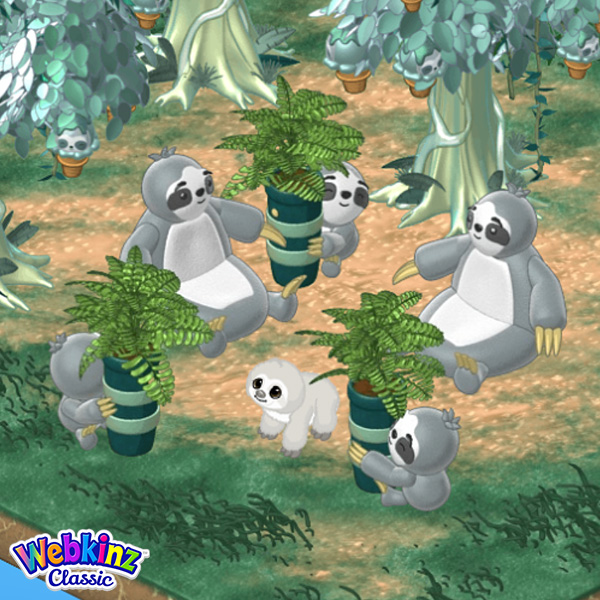 Treat your room to some tropical potted plants to make it feel a little more lively! The Sleepy Sloth Planter will have the foliage feeling lots of love!
Pair it with the Sleepy Sloth Ice Cream Tree!
You may find a new Candy Tree tie-in item each month at eStore!