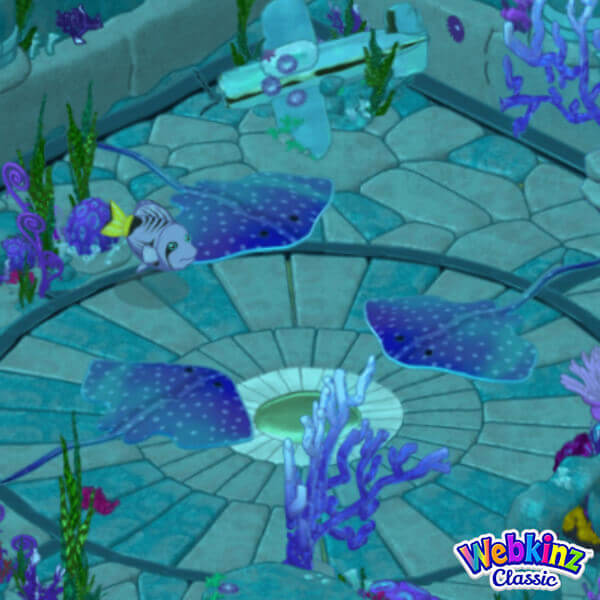 You're sure to spot the unique shape of a stingray when you roll out this Sting Ray Rug! Set one down deep in the depths of any underwater room!
Makes a great companion to the Blue Coral Candy Tree!
You may find a new Candy Tree tie-in item each month at eStore!