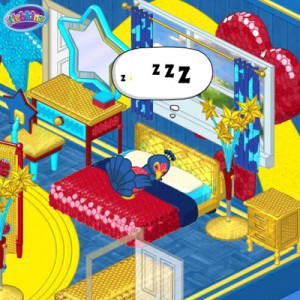 On August 1st and 2nd, the NEW Deluxe Advantage Sequin Peacock will be available for 10,000 eStore Points each!!
If you love effortless elegance, then you'll adore the beautiful Sequin Peacock! This spectacular pet always enjoys the best of the best, so indulge them with delectable Flan Flambe when they're feeling peckish! And when they want to relax and gaze upon their surroundings, there's nothing they like better than their special Lavish Lounger–a seat so luxurious, they'll never want to leave it!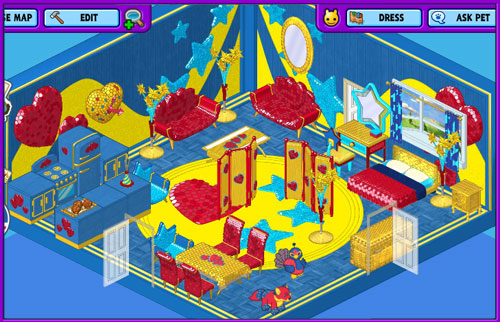 You may find this pet and more at eStore!