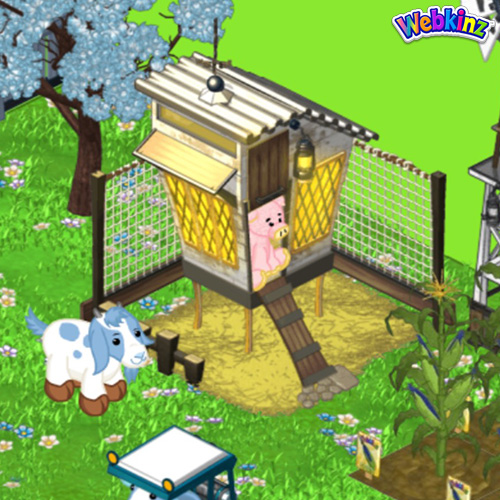 September's Kinz Cottage has arrived: Cute Coop
If your pet is going to be cooped up for an extended period of time, why not make their surroundings a little more stylish? This Cute Coop does just that, and then some!
Watch for the companion item, Bless This Nest Rug, to be released next week!
You may find a new Kinz Cottage and companion item each month at eStore!