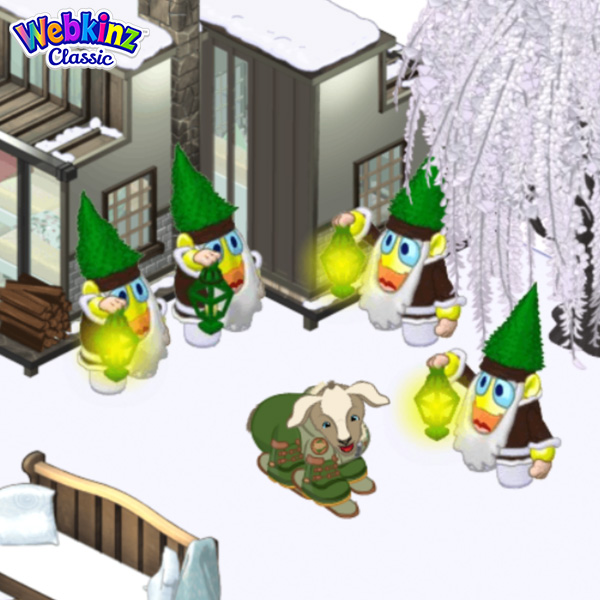 Keep winter wacky by adding a few of these little Winter Wacky Gnome Lanterns to your yard! They'll be a cute splash of color out in the snow!
Makes a great companion to the Winter Willow Candy Tree!
You may find a new Candy Tree tie-in item each month at eStore!