Join in with the KinzFolk in Webkinz Friends to celebrate even MORE Winterfest joy this year!
Snowflake Collection
Click on buildings in your town to find Snowflakes! Collect all 200 and you'll receive a Webkinz Winter Games Stadium for your town. Once you build the Stadium, you'll receive a Winterfest Snowflake Cookie 5-Pack to send back to your Webkinz.com and feed to your pet (you'll win lovely Winterfest prizes and a chance to win an amazing Royal Ice Sleigh!).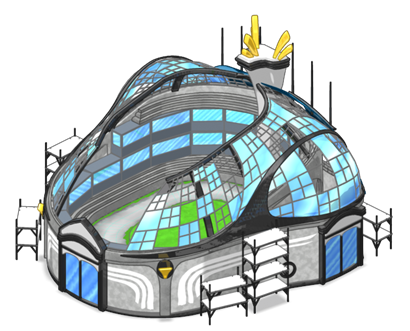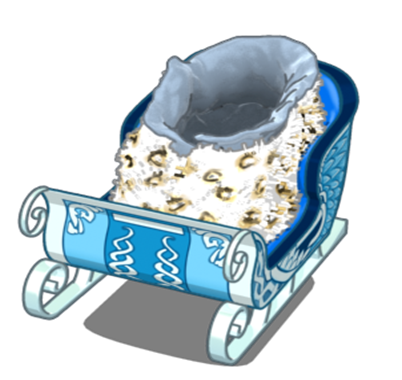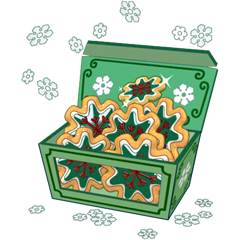 Webkinz Winter Games Buildings & Decorations
Head to the KinzMart to check out awesome all-NEW items for your town!
-          Bobsled Track
-          Ski Jump
-          Snowy Ski Hill
-          Webkinz Winter Games Flag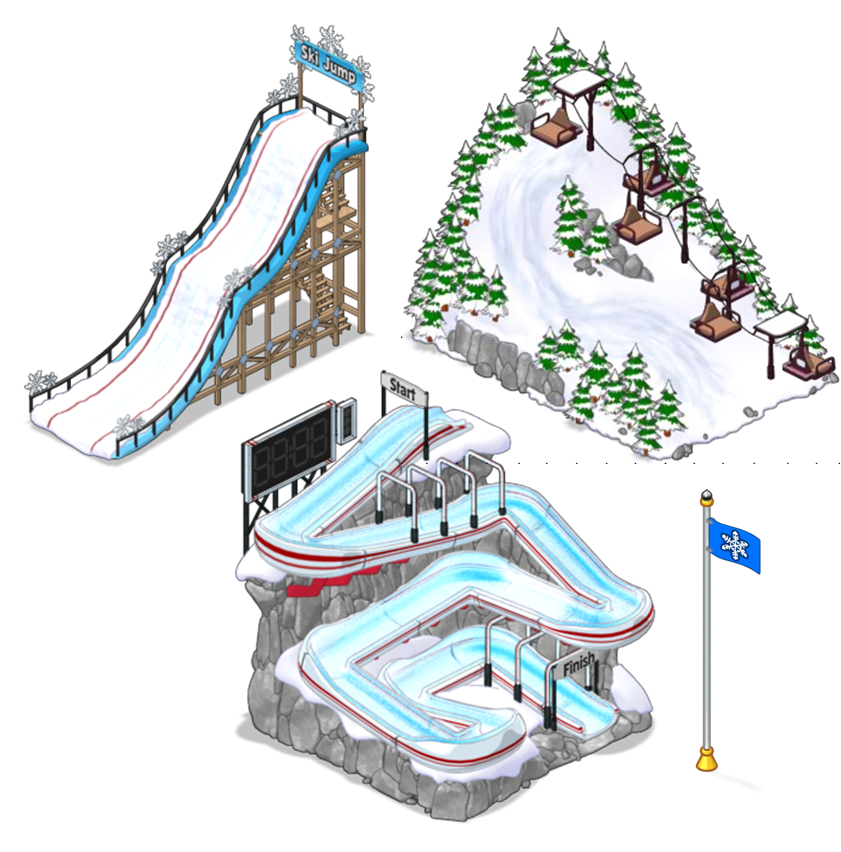 Winter Furniture Pieces
Want to redecorate for the winter season? Go to your House and click on the KinzMart to pick up these great items!
-          Ice Fort Bed
-          Ice Man Drums
-          Majestic Meals Dining Table
-          Majestic Meals Dining Chair
-          Snowball Beanbag Chair
-          Winter Wonderland Window
-          Winterfest Guitar
-          Snowy City Wallpaper