The Berry Festival is live in Webkinz and has just arrived to Webkinz Friends!
Ms. Birdy will once again need your help with another task. This time you will need to prepare Assorted Berry Gift Baskets for Ms. Birdy to give away as gifts. If you are successful, you will find that she even has a special Moonberry Gift Basket for you to send back to your Webkinz account!

Also included is an assortment of new decorations to create your very own Jumbleberry Fields in Webkinz Friends. Here's a farm one of our testers made – pretty inspirational!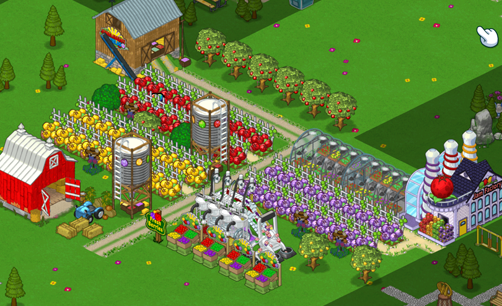 Have fun with the Berry Festival and feel free to show off your Jumbleberry Farms on our Facebook page for everyone to see!