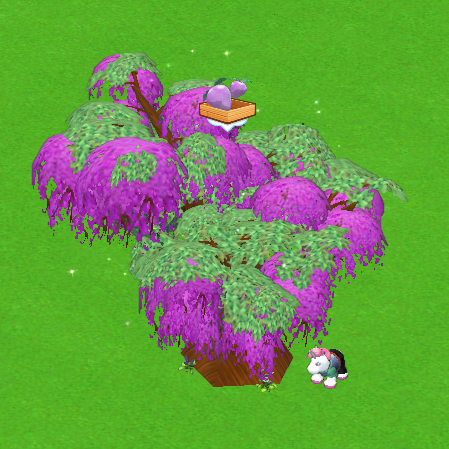 The Magic Tree is positively enchanting — you'll love the twinkling lights and the delicious Magic Fruit you can harvest each day. This stunning tree adds an otherworldly element to your storybook garden. What will your garden grow?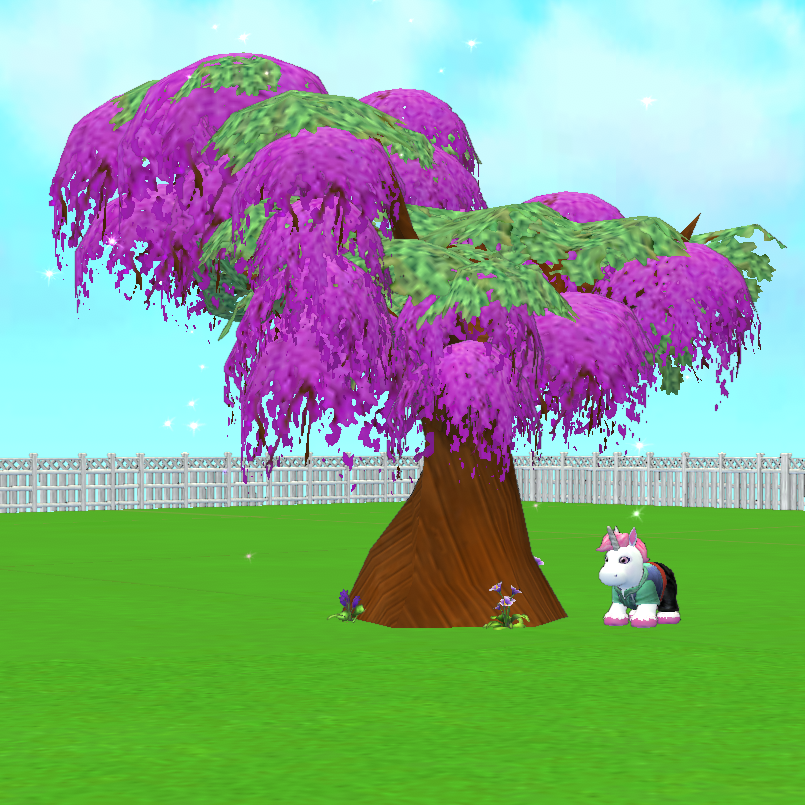 The Magic Tree is the grand prize for the premium tier of the Storybook Garden Season. Purchase a Season Pass and complete all of the levels to win this wonderful tree!


Download Webkinz Next now — available for iOS, MacOS, Android and Windows 10.