These amazing Exclusive items are retiring on February 1st!
Get them before they're gone!
How do you get Exclusive items?
Making a Wish of the Day or trading for them using Wish Tokens at the Wish Factory
Receiving them with a pet adoption
Winning them on the Super Wheel
Trading for them in the Trading Room in the Clubhouse.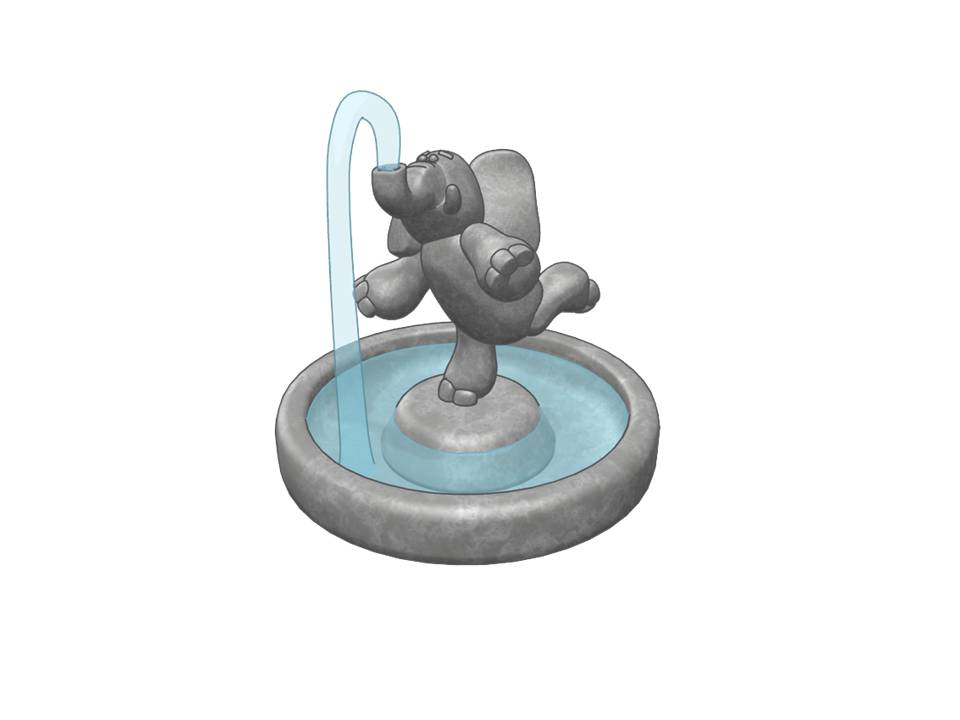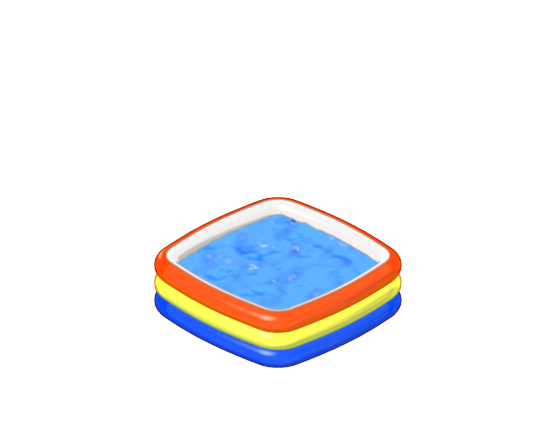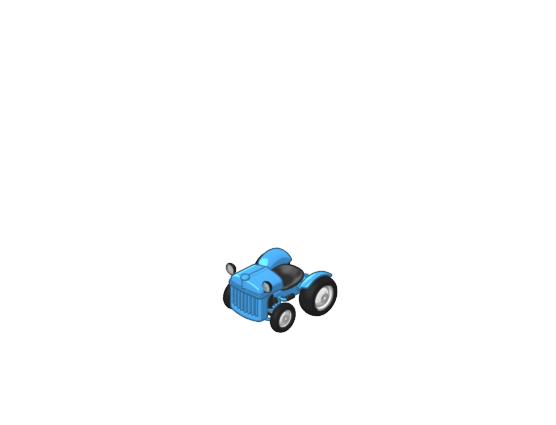 Stay tuned to Webkinz Newz for upcoming NEW Exclusives!