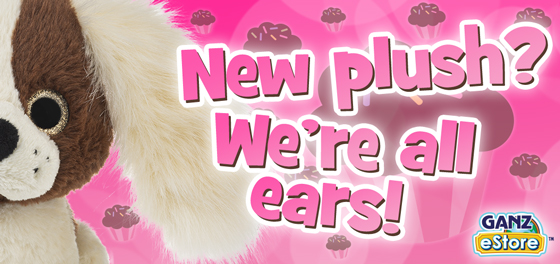 There's an adorable new plush pet coming to Ganz eStore in June! Meet the sweet Webkinz Cocker Spaniel!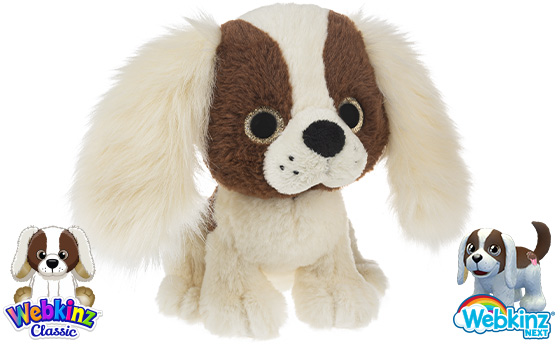 This adorable plush comes with two codes – one for a virtual avatar in Webkinz Classic and one for an avatar in Webkinz Next. Each pet comes with its very own Pet Specific Item (PSI) and Pet Specific Food (PSF). The cocker spaniel loves to chew on yummy Beefy Gumdrops, and enjoys the view from the stately Spaniel Gazebo!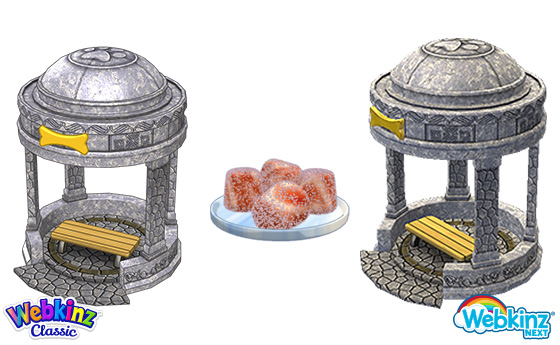 Plus, in Webkinz Next, the virtual Cocker Spaniel comes with three sparks which can be used to spark adorable babies!
We can't wait for the plush Cocker Spaniel to arrive in Webkinz World. It's going to be paw-some!
Tell us, what would YOU name this cute plush?
Download Webkinz Next now — available for Mac, iOS, Android and Windows 10. Download Webkinz Next
Follow us on social media:
social media