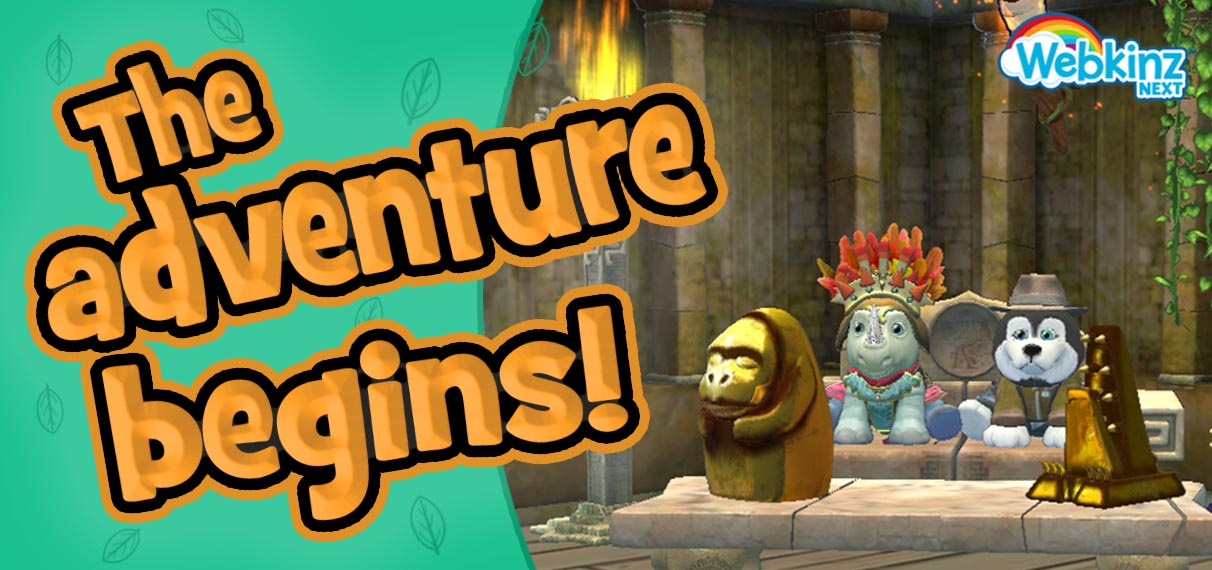 The Unlimited Adventure has begun! This Season is a rare and wild experience and it's packed with Season Rewards you can't get anywhere else.
Collect ancient artifacts for your home and for your pets including two Hidden Cave Wall Torches, the Coveted Necklace of Wonder and Arte's Bomber Jacket.
Seasons are free to play and fun for everyone! Click the icon on the right-hand side of the screen to join the adventure. Scroll through your Season's Progress to check out all the prizes. Select "Earning Points" to learn how you can collect Season Points to win prizes.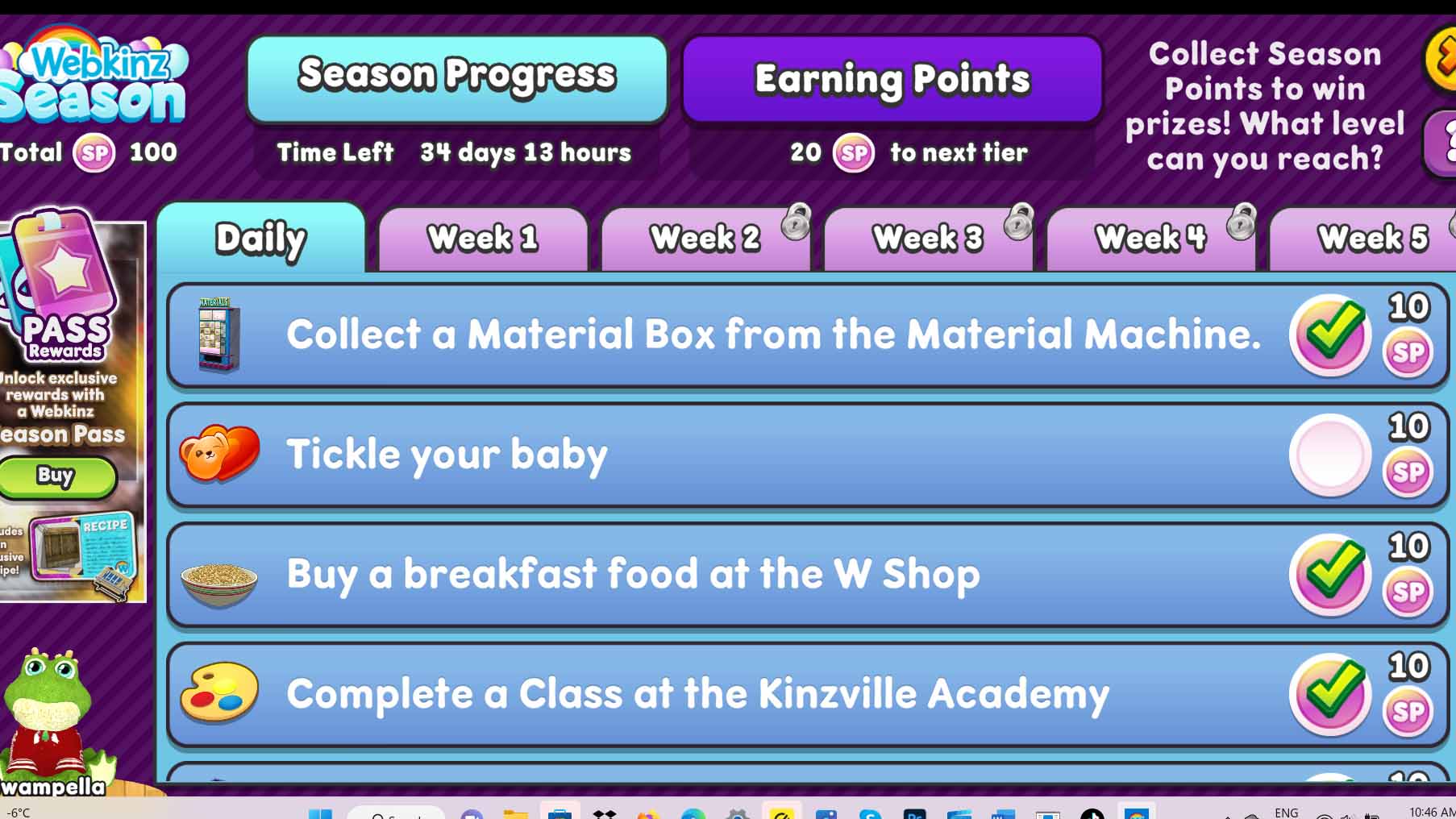 As you collect Season Points, you will advance through levels. Most levels will reward you with a prize!
You can also earn up to thirty more exclusive rewards by purchasing a Season Pass for as low as $6.99 USD.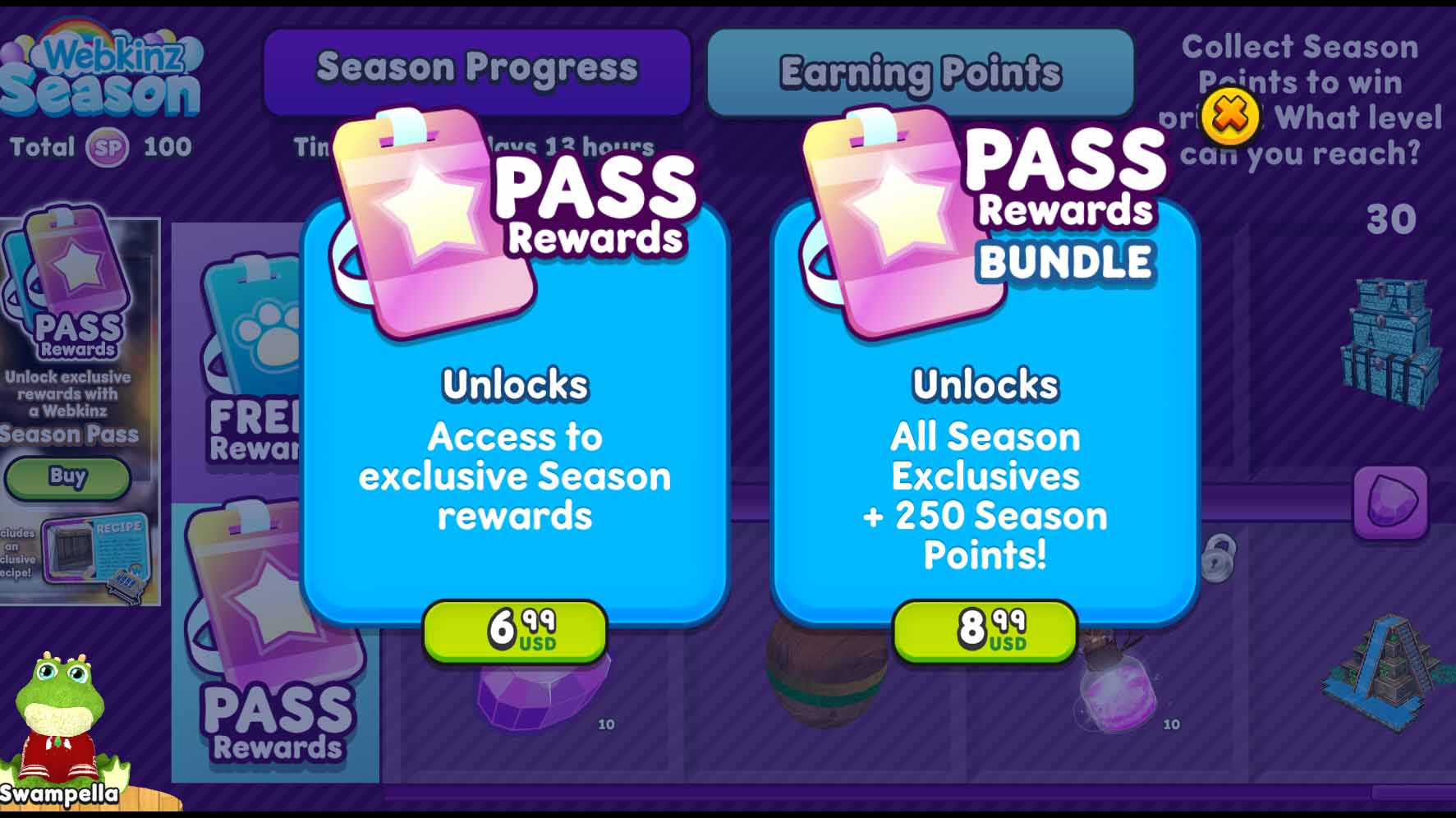 Season Pass rewards include exclusive avatars, Photobooth backgrounds, clothing and items for your home plus a super exclusive recipe card. This Season, the recipe card is for Mysterious Ruins Wallpaper. And, if you make it to level 30 with a Season Pass, you will earn the ultimate prize: an Aztec Pyramid Slide!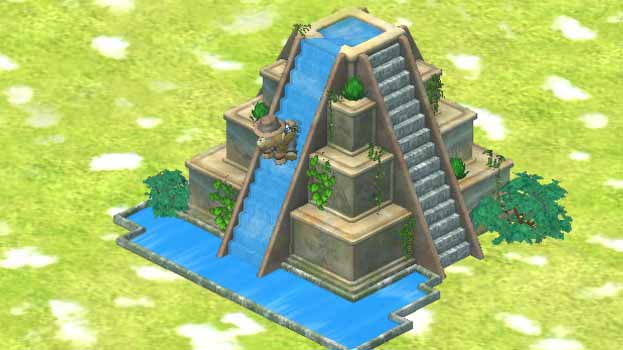 Let the adventure begin! Which prize are you most excited to win? Please share with us in the comments.
Download Webkinz Next now — available for Mac, iOS, Android and Windows 10.
Download Webkinz Next
Follow us on social media:
social media