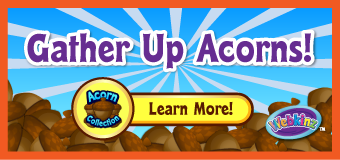 The NEW Collection Event we've all been waiting for has arrived!
Log into Webkinz World today to begin collecting Acorns and you could win big! Here are all the ways that you can find Acorns:
Click on the Collection Event icon in your room
Ask up to 10 friends a day (and receive up to 5 Acorns a day)
Visit Webkinz Newz and click on the Acorn Collection banner
Purchase Acorns at the eStore
Here are the oh-so-awesome prizes that you could pick up…
Fallen Leaves Headband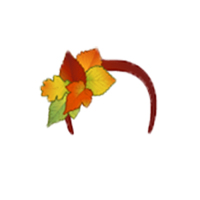 Green Oak Leaf Chair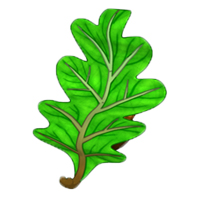 Blue Fall Season Window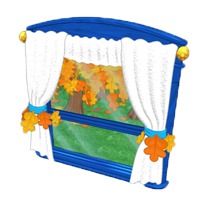 And the grand prize…
A customizable Ancient Oak Sapling! Drag and drop it into your room to discover the 27 possible ways it can look!
From…
To…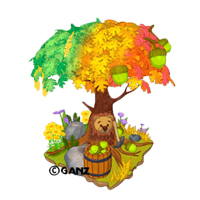 Happy hunting!