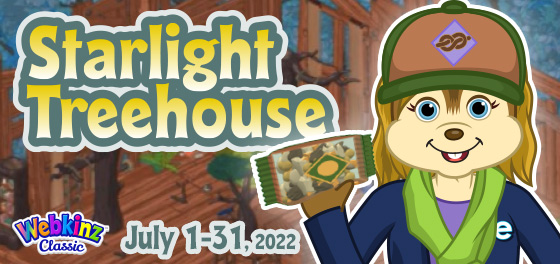 Scouts assemble! It's time for a summer campout! And this month we're having our campout in the newly decorated Starlight Treehouse in the Clubhouse! Every day from July 1 to 31, visit Scout Leader Sophie in the Clubhouse to collect a free Adventure Trail Mix!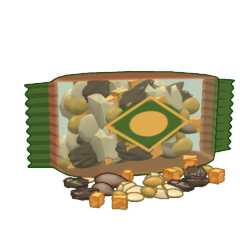 You can feed this yummy Trail Mix to your pet, or you can use it in a recipe to make a brand new Adventure Scout Recipe – the Starlight Treehouse Bed!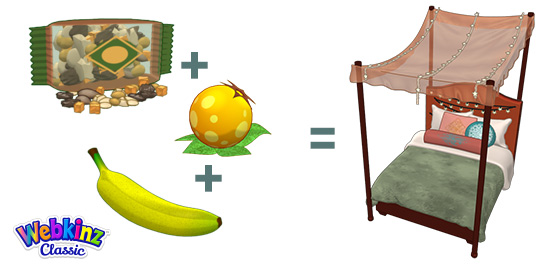 Find the recipe for this beautiful bed in the Adventure Scout Cookbook! A new cookbook will be added to your Dock on July 1, and you can also find it in the WShop!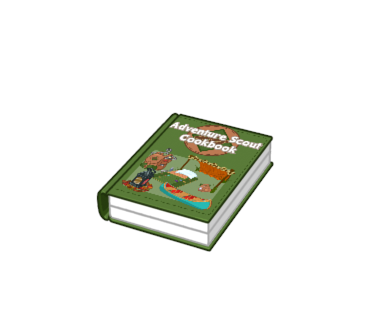 Plus, we like to keep scouts busy during our campout so look for the Starlight Campout Challenge! From July 1 to 31, look for the challenge icon in your challenge list on the left side of your pet's room. Complete the challenge to earn the Adventure Friendship Cap and Plaque!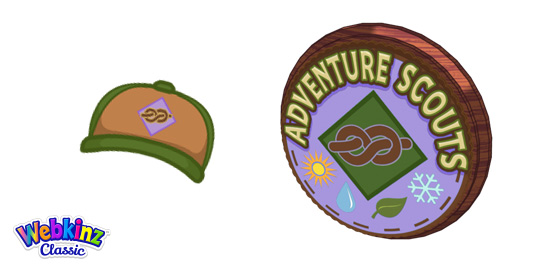 We can't wait to meet up for our campout! See you in the Treehouse from July 1 to 31!
Follow us on social media:
social media