We are excited to announce the ten finalists in our Design a Quilt Share Center contest. The winning quilt will be turned into a wall hanging in Webkinz World later in 2020!
The grand prize winner will also receive a virtual Webkinz Quilted Robin pet and an Item Design Trophy, and all ten finalists will each receive a Quilted Christmas ?? Box.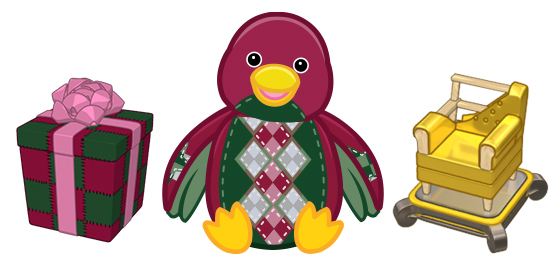 While the final decision is up to the Creative Dept. at Webkinz, before we make our decision, we want to hear what YOU think. Check out the awesome finalists below and let us know in the comments which is your favorite.
Then come back here on January 13, 2020 to see which quilt will be made into a wall hanging in Webkinz World!