After receiving loads of fantastic entries, narrowing the list down to 10 fabulous finalists, and reading the input from our players, we are excited to announce the winner of our Quilt Design Share Center contest!
The winning design, which will be made into a wall-hanging item in Webkinz World this year is…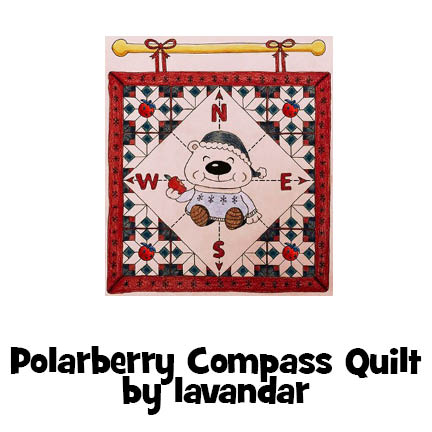 As well as having their design turned into a wall hanging in Webkinz World later in 2020, Lavandar will also receive a virtual Webkinz Quilted Robin pet and an Item Design Trophy, and all ten finalists will each receive a Quilted Christmas ?? Box.
Congratulations to Lavandar and to all of the talented finalists! Look for a message at the email address associated with your GanzWorld account by end of day tomorrow, Wednesday, January 15, 2020.