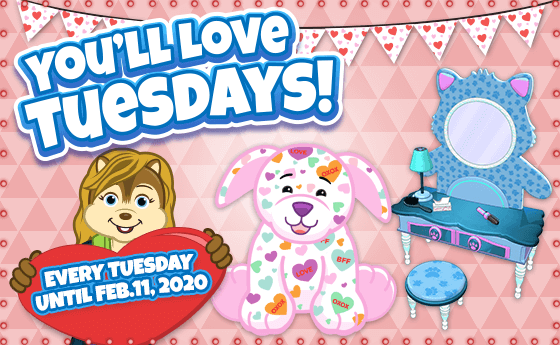 Enjoy lovely offers from Ganz eStore on Tender Tuesdays — each Tuesday until February 11, 2020 in the Tender Tuesdays section of both Ganz eStore and W Shop!
Be on the lookout for these NEW items:
January 14 – Smitten Kitten Vanity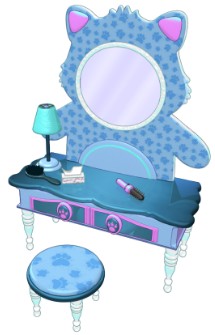 January 21 – Smitten Kitten Car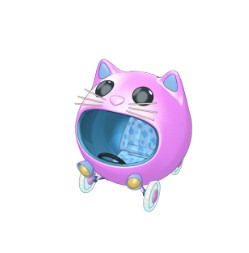 January 28 – Valentine Decorated Door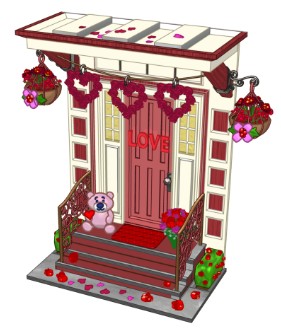 Find more Valentine's items in the Valentine's Sweets Section in Ganz eStore.
You may find Tender Tuesdays available each Tuesday at BOTH W-Shop and Ganz eStore until February 11, 2020!