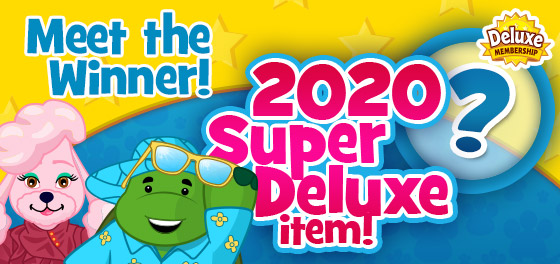 We read all of your comments and now we are excited to announce the grand prize winner of our Super Deluxe Item Design Contest and our new Super Deluxe Item for 2020!
The winner will have their item made into a virtual item that will be given away with every 1 Year Deluxe Membership sold in 2020 and will also receive a 1 Year Deluxe Membership PLUS a brand new virtual Item Design Trophy! Nine finalists will each receive a 1 Month Deluxe Membership.
And the winner is…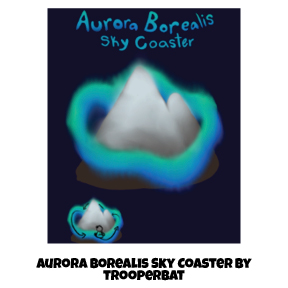 Congratulations, trooperbat!!! You and the rest of the finalists should look for a message at the email address associated with your GanzWorld account by end of day, Monday, September 23, 2019.
Great work to our winner and all of our finalists!