Thank you everyone for taking part in the vote for our 2021 Super Deluxe Item! We are pleased to announce that the winner of this year's design contest for the item that will be added to the account of everyone who purchases a One Year Deluxe Membership in 2021 is: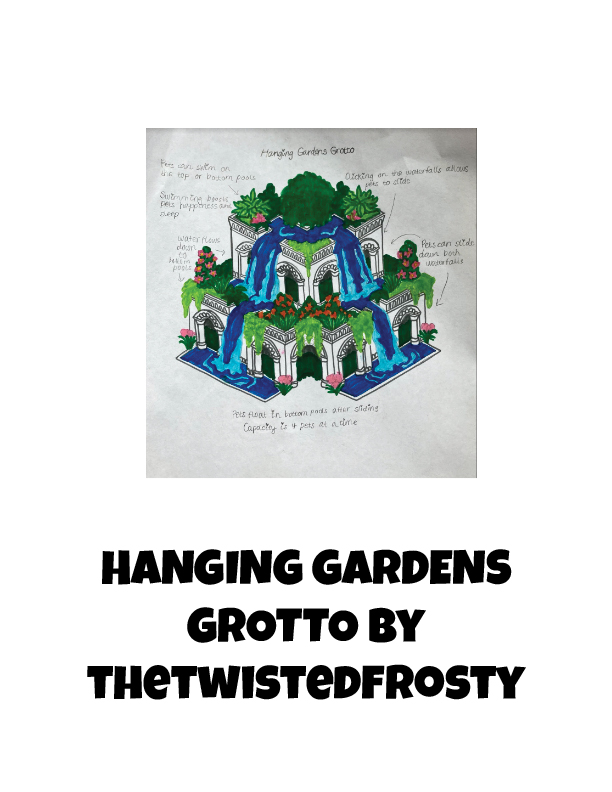 Congratulations thetwistedfrosty and to all of the amazing finalists! Watch for a message at the email address associated with your GanzWorld account by the end of day tomorrow, Friday, September 18, 2020.
We can't wait to see the Hanging Gardens Grotto come to life in Webkinz!