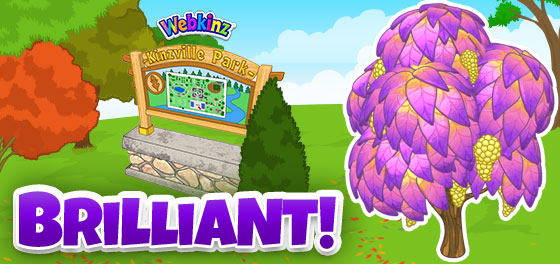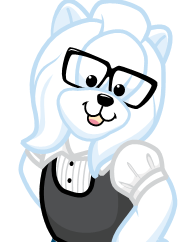 Now the Weremonster has planted a Brilliant Butterscotch Toffee in the Park! It is still pretty shy so let's keep visiting the Weremonster in the Cool Cave in the Clubhouse to show it we don't care if it's a monster! We will be its friend no matter what!
And let's keep enjoying the amazing Butterscotch Toffees that the Weremonster is so generously sharing from the tree in the Park.
The Brilliant Butterscotch Tree is another one of the awesome Candy Trees that are available at Ganz eStore. When you plant them at your pets' home, Candy Trees give out a free candy every day!