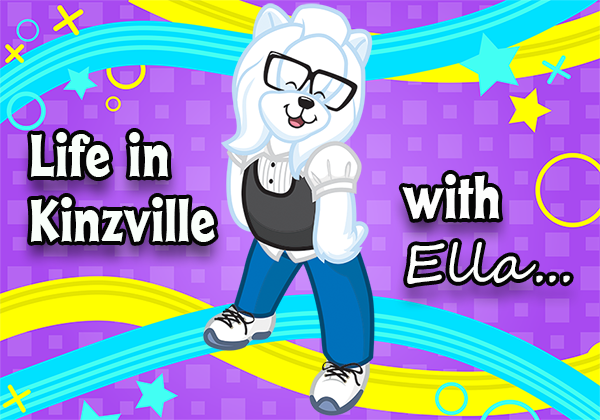 Hey everyone… I can't believe how close to Halloween we are now! I've got my costume sorted out, but I'm not sure what I'm going to do on the day. I'll probably do a bit of trick-or-treating (you're never too old in Webkinz World!), but I want to know what the rest of Kinzville is going to get up to. Let's find out!
I ran into Stoogles!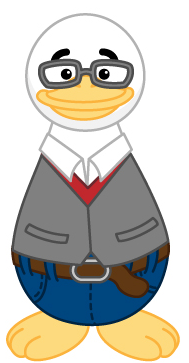 ELLA: Hi, Stoogles!
STOOGLES: Hi, Ella! What's up?
ELLA: Well, I was just trying to figure out what to do for Halloween. Do you have any plans?
STOOGLES: I think I'm going to enter an apple-bobbing contest! I'm pretty good at grabbing things with my mouth. I get lots of practice!
ELLA: Well, that's true! You definitely have an advantage there. Are you going to go trick-or-treating?
STOOGLES: I think I might. Until then, though, I'm going to get a piece of candy from the new tree at the Kinzville Park!
ELLA: Oh yeah, I forgot about that! I'm going to head to the park now. See you later, Stoogles!
STOOGLES: See ya!
So of course I had to skedaddle over to the park right away! I picked up a Blue Raspberry Bite. Delicious! I also ran into Dex.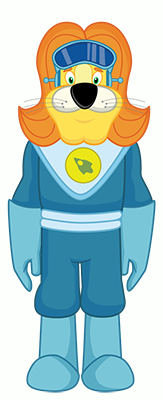 ELLA: Oh, hello there, Dex! What are you doing here?
DEX: Well, you know, even stars need to get some fresh air every now and then. And with these delicious candies…
ELLA: Do you know who put the tree here?
DEX: Well, I don't want to brag… but… ahem. Say, Ella, have you seen my latest movie yet?
ELLA: Oh.. well.. I haven't had a chance. School's been busy, you know. But maybe that's something I can do on Halloween. I'm trying to figure out what I'm going to do that day.
DEX: Well, I know what I'll be doing. I'll be screening all of my hits in one giant movie marathon! You could come, you know. I can give you a press pass.
ELLA: Thanks, Dex! That sounds amazing. I'll definitely consider it. Uh, so yeah. I see Ms. Birdy over there. I need to go ask her a question. See you later!
Don't get me wrong, I love Dex… but if you've seen one Dex Dangerous movie, you've seen them all. I was hoping Ms. Birdy would have some more ideas for me.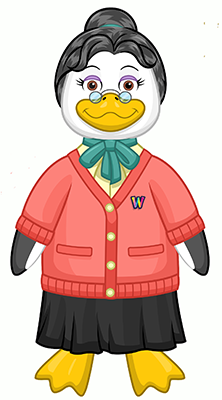 ELLA: Hi, Ms. Birdy!
MS. BIRDY: Well, hello dear, how are you?
ELLA: I'm doing great, Ms. Birdy, how about you?
MS. BIRDY: Just lovely. It's a beautiful fall day, isn't it? I can't resist coming out to peek at the turning leaves.
ELLA: Yeah, I love the colors of fall. Oh, Ms. Birdy, I was wondering if you had any suggestions for things to do on Halloween. I'm planning on going trick-or-treating, and swinging by the park to get another one of these delicious candies. Dex suggested watching movies, but I like to be outside on Halloween.
MS. BIRDY: Quite right, Ella. Halloween is a great day to get out and meet your neighbors. Maybe you could turn trick-or-treating on its head and go door to door giving away treats!
ELLA: Giving away treats? Hmmm.. I like that idea! Thanks, Ms. Birdy!
MS. BIRDY: Take care, dear.
So now all I have to do is think of what kind of treat I'd like to share with my neighbors. I could craft something or bake something sweet. What do you think I should do? Let me know!
Until next time, it's been real!
XOXO
Ella