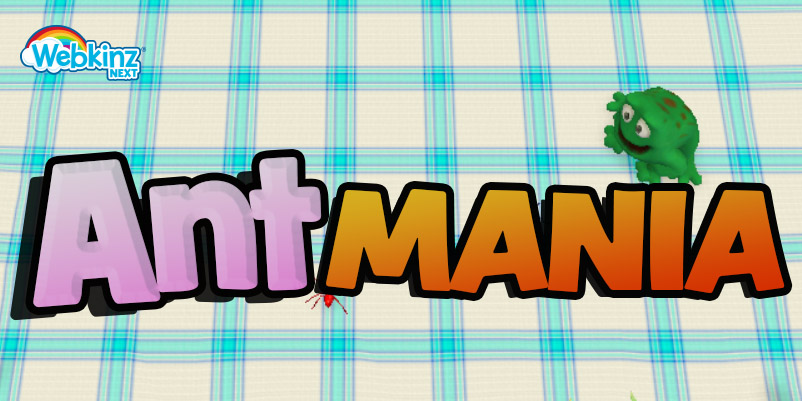 It's snack time!
Antmania has arrived in the Webkinz Next arcade!
Collect snacks along a picnic blanket crawling with obstacles.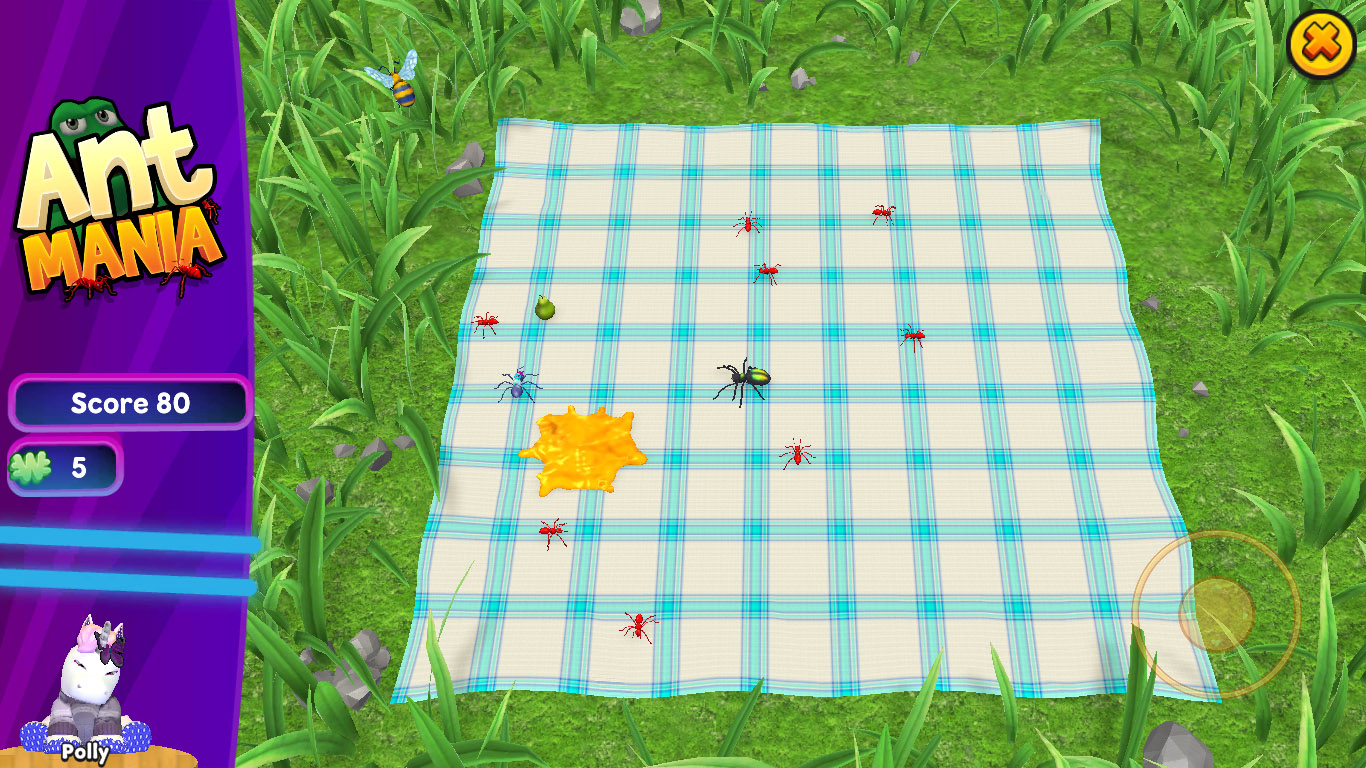 Keep an eye out for glowing treats. If they're sparkling, they will bring you a time-limited power-up. But, if you don't collect them quickly enough, they will disappear.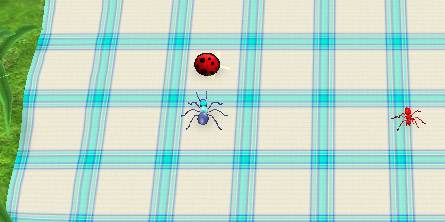 The longer you play, the more obstacles crowd the picnic blanket and some of them are large and unpredictable!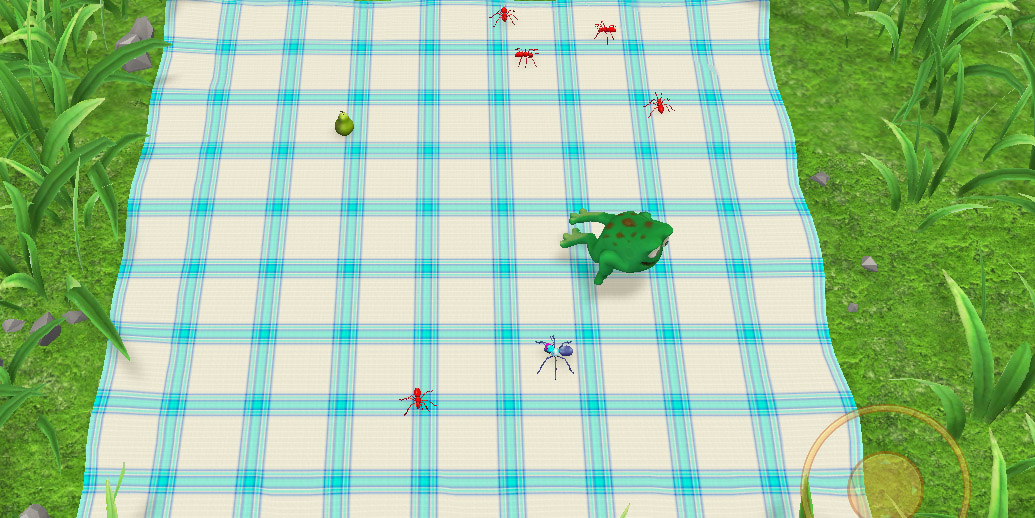 Can you score high enough to win the trophy?
Check out Antmania in the Webkinz Next arcade!
Download Webkinz Next now — available for Mac, iOS, Android and Windows 10. Download Webkinz Next
Follow us on social media:
social media