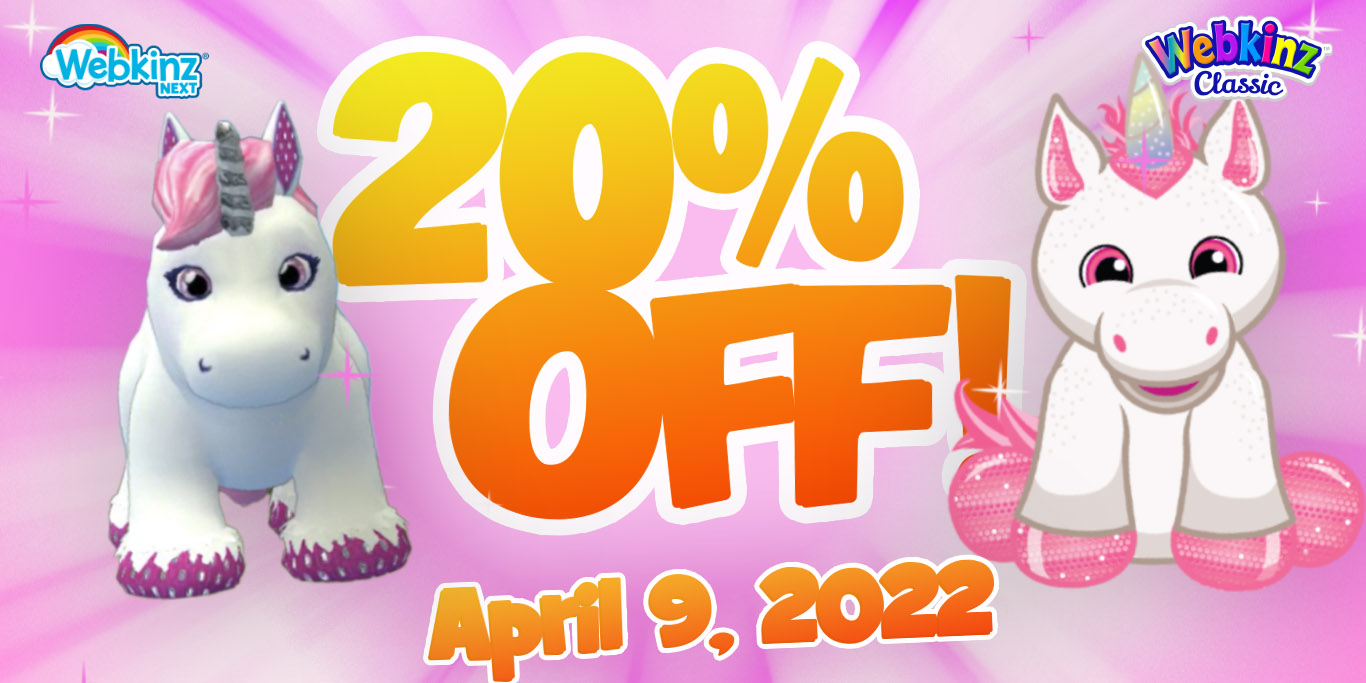 It's a #unicornday celebration! We are offering 20% off the virtual Classic White Unicorn and the virtual Next White Unicorn for ONE DAY ONLY, April 9th, 2022.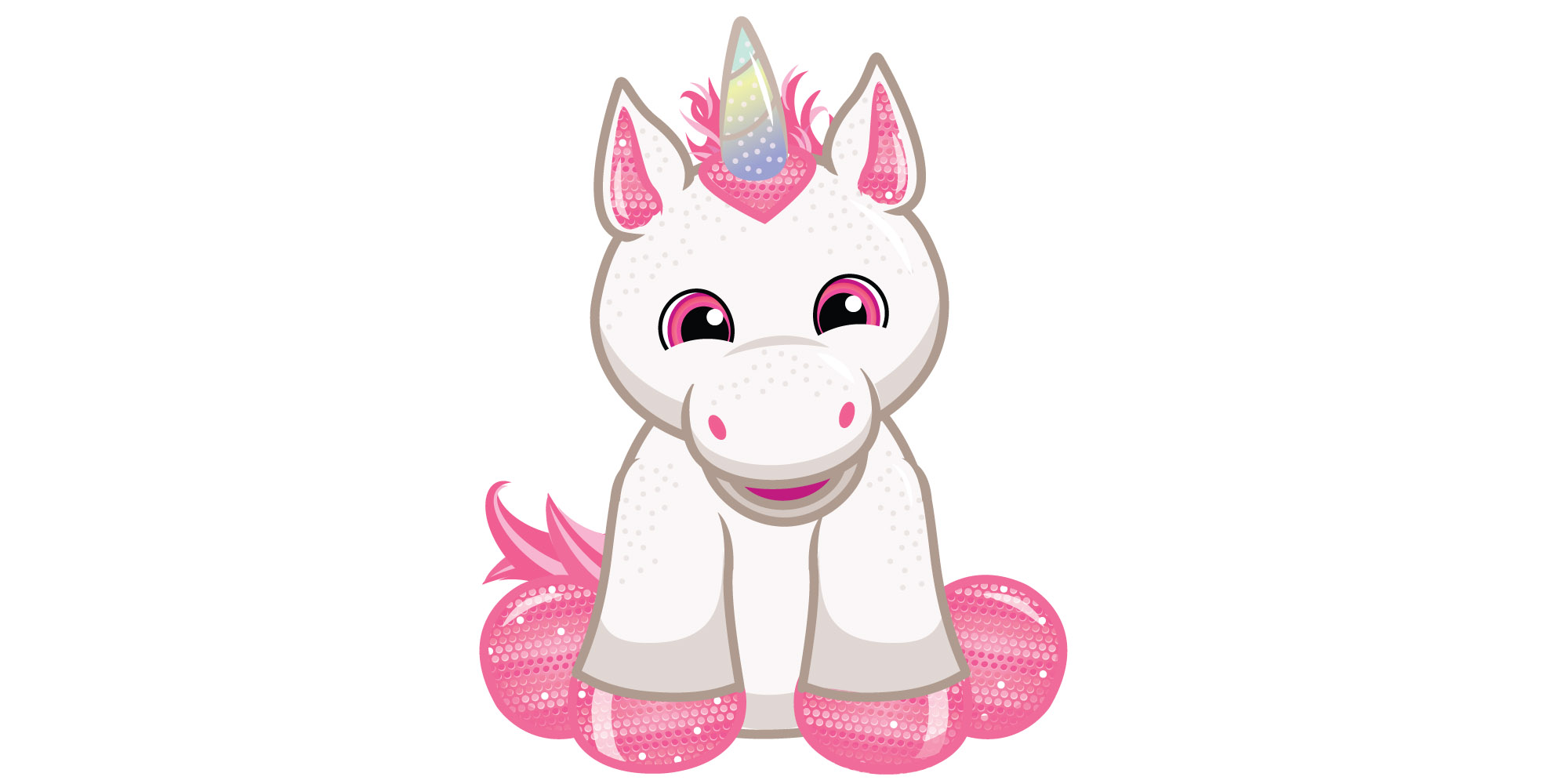 The Webkinz Classic White Unicorn can be purchased from the Webkinz Classic W Shop or from GanzeStore.com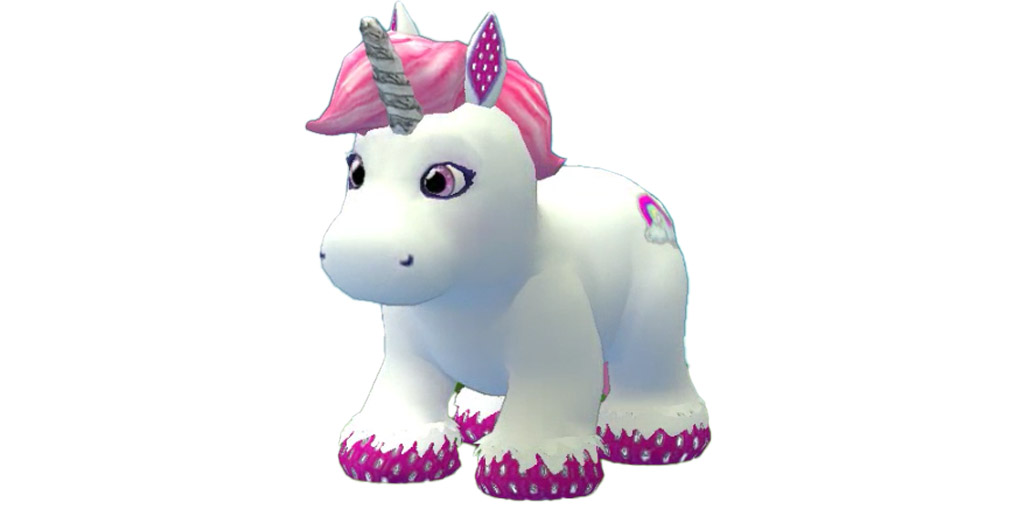 The Webkinz Next Unicorn can be adopted from the Webkinz Next adoption center.
The discount will only be applied on April 9th, 2022 in celebration of #unicornday. So, don't miss out on this unique price. Celebrate with us and adopt a unicorn today!
Download Webkinz Next now — available for Mac, iOS, Android and Windows 10. Download Webkinz Next
Follow us on social media:
social media