It's the cutest day of the week — Friday means BABIES!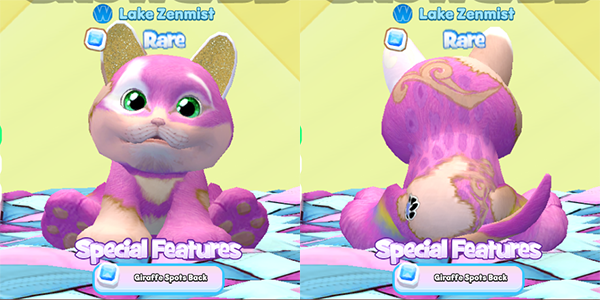 I just love the combination of pink and gold on this kitty! The swirls are especially fun. I'm always a big fan of green eyes, and this is the most subtle version of the giraffe spots I've seen! Love it.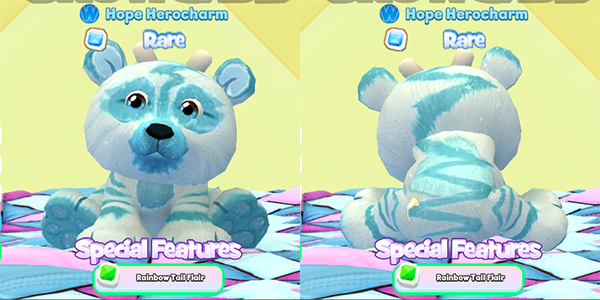 This beautiful moon bear has the cutest little horns! I love the zig zags of color on this pet — it pops on the white fur!




This baby cow's pink unicorn hooves caught my attention immediately. I love the cow pattern on its chest and belly, and that fireball pet patch is awesome!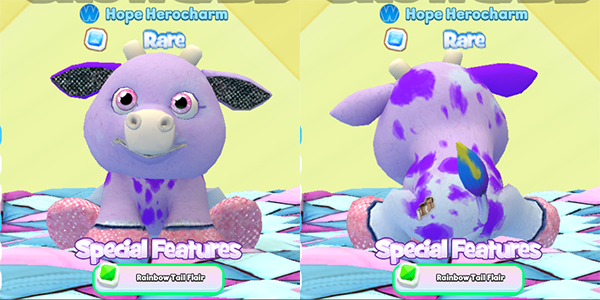 Purple! Purple! Purple! Ok, I love the purple. The pink eyes coordinate beautifully with the pink hooves. What a precious pet!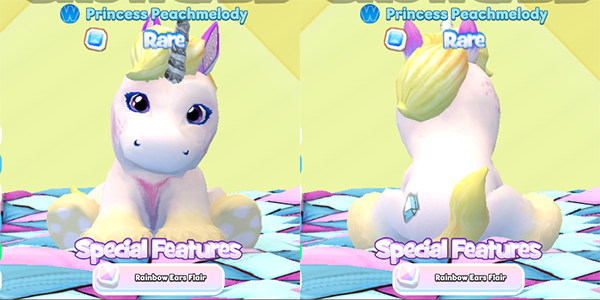 I can't resist these yellow unicorns — they look so soft and pretty. This one has paws instead of hooves, so it's got this cool, otherworldy feel.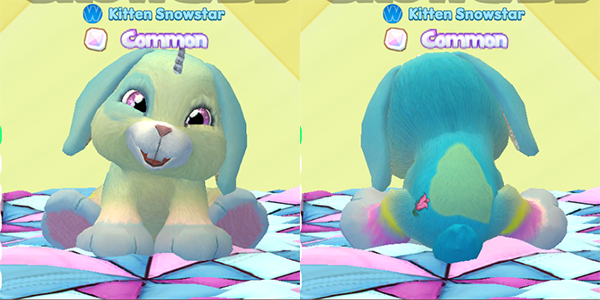 This common bunny is anything but! This has to be my favorite color for these bunnies. It always makes me happy. And that unicorn horn? Icing on the top.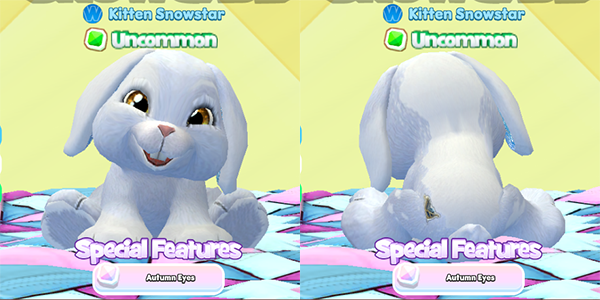 Yesterday I saw a totally while retriever that looked like the Snowy Retriever you can get on Classic, and this looks like a great companion! With all the cool colors available, I'm surprised by how much I like the simplicity of a white pet. There's just enough visual interest with the back pattern, and those eyes are gorgeous.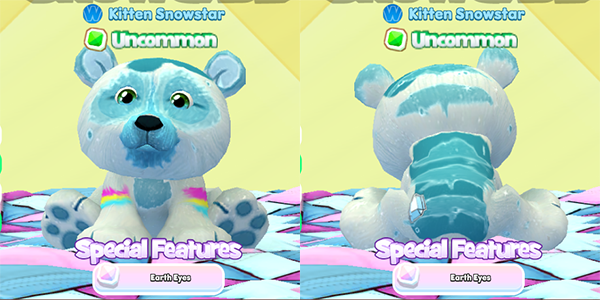 Another mostly white pet — I love these so much because the patterns really pop, especially the rainbow flair on the arms!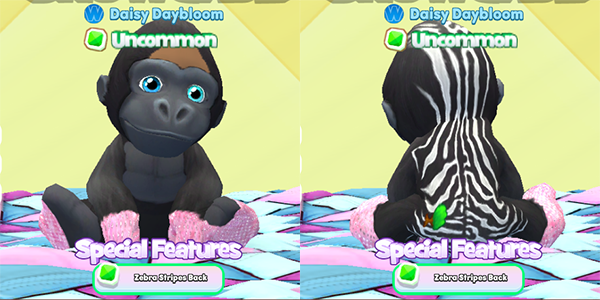 I love the cute pink paws and the intense blue eyes — and that zebra pattern is really striking. Gorilla babies are especially cute when you play with them in a crib — if you haven't tried playing with them, I highly recommend it!


Did you have a favorite? Be sure to head to the Baby Showcase on Webkinz Next to see all the most recent babies sparked. Join us in celebrating these beautiful babies!


Download Webkinz Next now — available for iOS, Android and Windows 10.