Happy Friday! Let's take a look at some of the newest pets in Kinzville!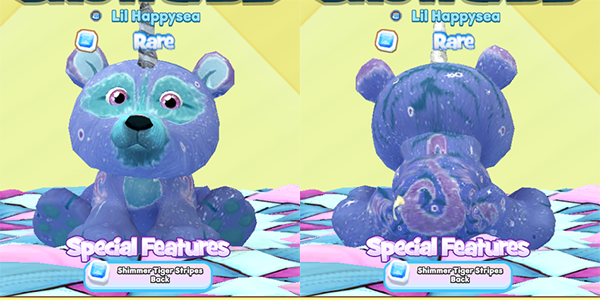 What a beautiful moon bear! I love this purple color, and the swirls are so pretty. I can't resist the lil unicorn horn either — just love the whole package!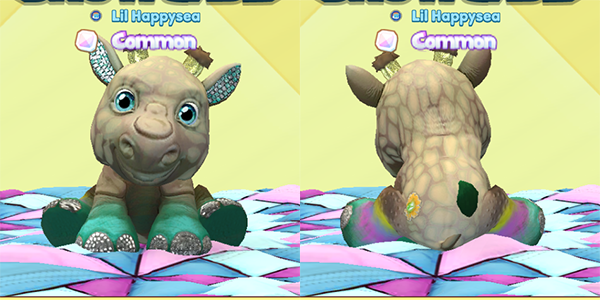 This may be a common rhino, but I just love the coloring on the legs and the little ossicones and giraffe print. Mashup pets are definitely my favorite!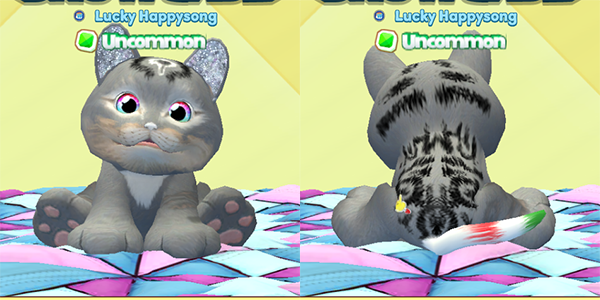 The eyes on this kitty are just so wonderful — they are so striking against the gray coloring and silver ears. So cute.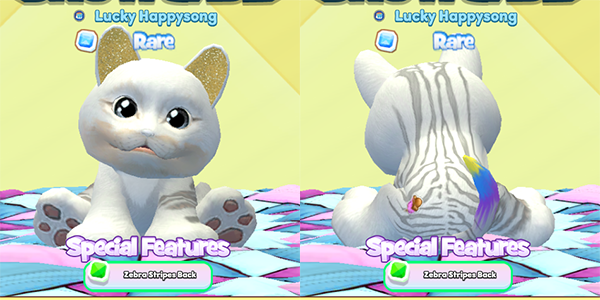 The white body color really makes the zebra stripes pop… not to mention that bright rainbow tail! Such an interesting looking baby.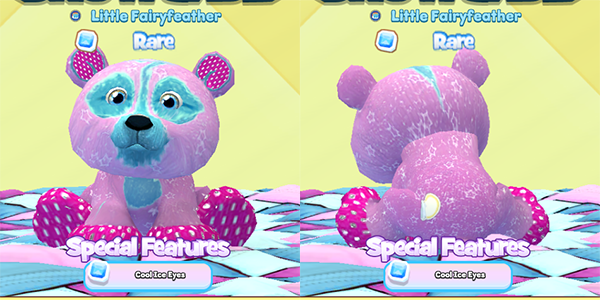 I love this pink moon bear! It's so fun that it inherited the unicorn pink ears and feet, too. It's not a very common combination — you see much more of the yellow/blue and black/blue moon bears. Lucky ducky!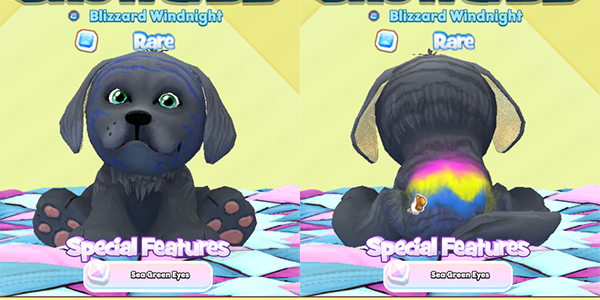 I love how this looks like a black lab… and then you notice the blue stripes! The big rainbow patch is great and those are some pretty green eyes.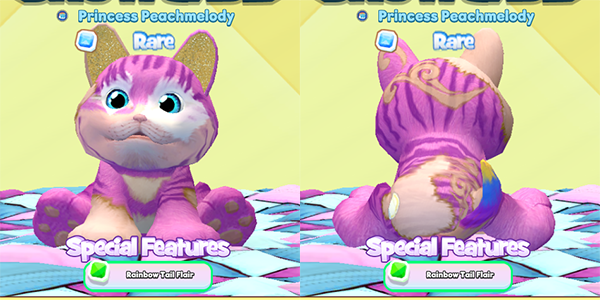 Moar kitties! I love kitties, what can I say. This pink kitty is pretty cute. The tan swirls are my favorite.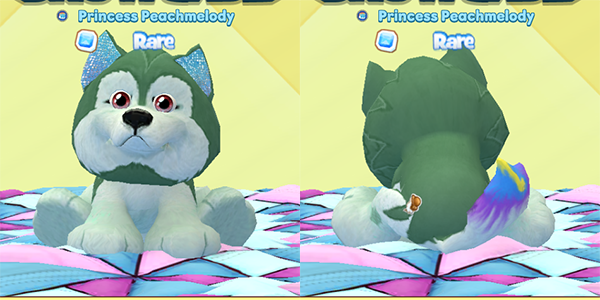 Aww, this baby should be the mascot for March. A green husky! I need all the green pets. Look at that sweet little face.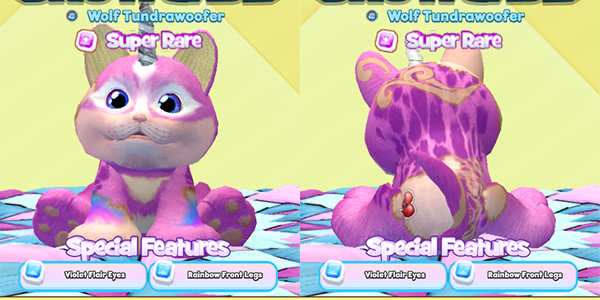 Yes, yes, another kitty… but look at this kitty! Unicorn horn! Tan swirls! Two-toned eyes! Rainbow flair! Love, love, love it!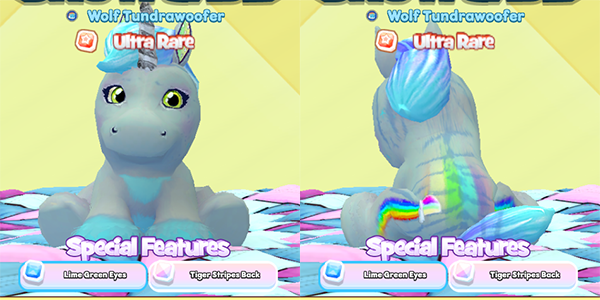 I saw my first grey unicorn the other day, and now I've seen another! I adore this combination of colors — soft grey with bright blue. This baby has so many pretty features. Congratulations!


You can see all these wonderful babies in the Baby Showcase in the Adoption Center! Click and spin them to see them from different angles. They really are so pretty. Which one is your favorite?


Download Webkinz Next now — available for iOS, MacOS, Android and Windows 10.