Happy Thursday everyone!
If you haven't had a chance to check out the Baby Showcase yet, you should take a look — there's so many lovely babies there right now. I'm featuring a few of them, but your best way to see the coolest babies is to check the Showcase each day.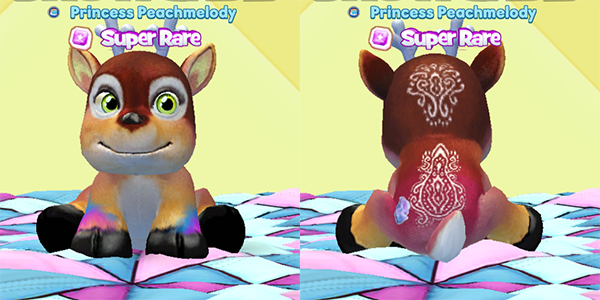 First up is this gorgeous Spring Fawn baby! These back markings are just lovely, and the pink body color is just understated enough that even Mandy should like it! I'm a big fan of those green eyes, of course, and the warm spring fabric ears go so well with the coloring. Very cute!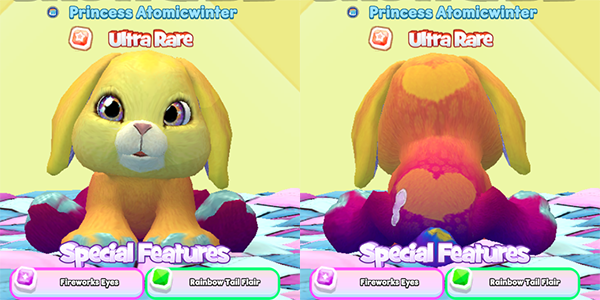 This is one amazing bunny baby! This body coloring is so striking, and the firework eyes are just beautiful. This bunny has some pretty sparkling toes from an elephant, along with that cute peanut patch. But I just love those heart patterns on the back — stunning baby!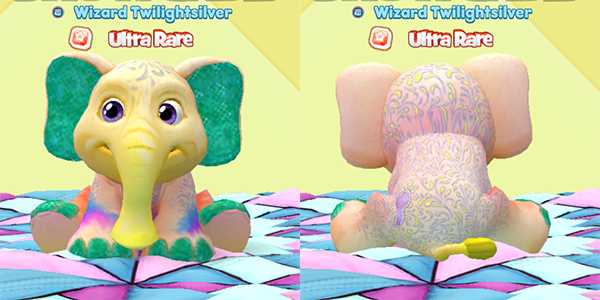 This little elephant has gorgeously coordinated ears and toes, and such a pretty coloration. The purple eyes contrast nicely with the warm tones of the skin, and the delicate branch-like pattern on the back is so pretty.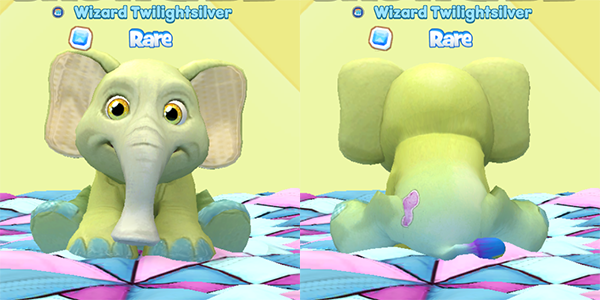 We've got another elephant here, and I'm a big fan of the soft green color. Those eyes are pretty cute, too, and the blue toes are a nice touch.

Now this bunny may not have extravagant coloring, but it has the most gorgeous eyes and also has the fun sparkling elephant toes. The heart pattern on the back is a lot more subtle, but I do like the rainbow across the back and that dark purple tulip pet patch is adorable!


Which baby is your favorite? Do you have a specific kind of baby you're hoping for when you spark? Let me know in the comments below!


Download Webkinz Next now — available for iOS, MacOS, Android and Windows 10.