The floating condiments are back in Webkinz Next from July 22 to 31!
Collect Mustard, Ketchup and Relish and combine them on the Sewing Machine and Crafting Table to make some cool Hot Dog themed prizes.
Check out what you can make! There are 5 adorable Hot Dog-themed recipes  — 4 on the Sewing Machine and one on the Crafting Table.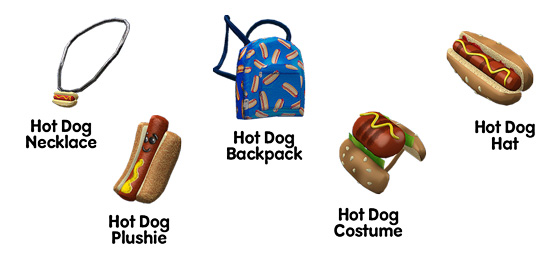 You can collect up to 6 condiments per day. And don't worry if you end up with too much of one ingredient, and not enough of another because you can use the condiments you have on the stove to make the condiments you need! Need Mustard? Combine Relish and Ketchup? Need Relish? Combine Mustard and Ketchup. Need Ketchup? Combine Mustard and Relish!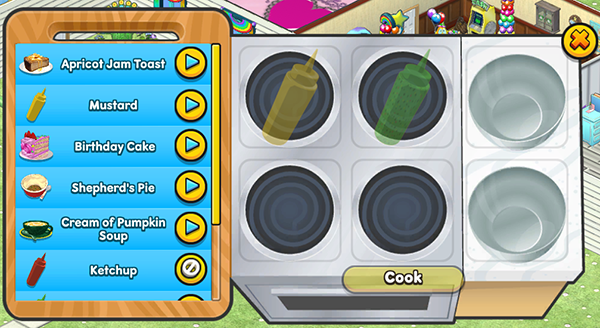 Just like the floating condiment, these recipes are for a limited time only. Remember, you can collect condiments and make these cute recipe items from July 22 to 31!

Download Webkinz Next now — available for iOS, Android and Windows 10.