It's Thursday, and that means my favorite part about Webkinz Next: BABIES!


Why do I love babies so much?


1.) They are CUTE — I love their adorable little faces, especially when they're grumpy.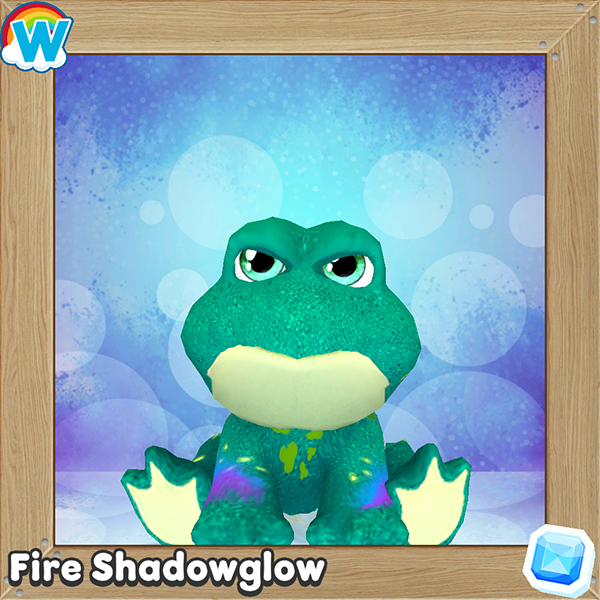 2.) They are unique — I have some great looking pets and I often dress them in just accessories so you can still see all of their cool traits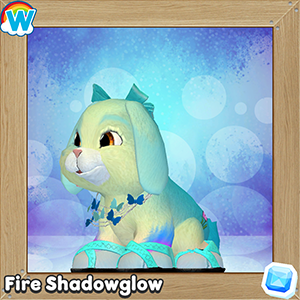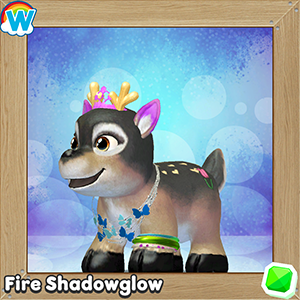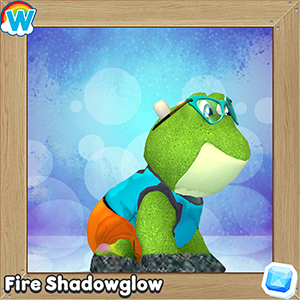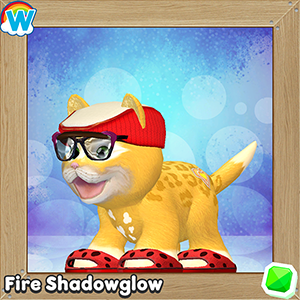 3.) They extend your full membership — babies count the same way as adopting a pet, but are only 80 Diamonds instead of 150.

4.) They count towards Super Exclusive gift boxes — you get one with every fifth purchased/sparked pet! There's some awesome super beds and a cool gold car in that box.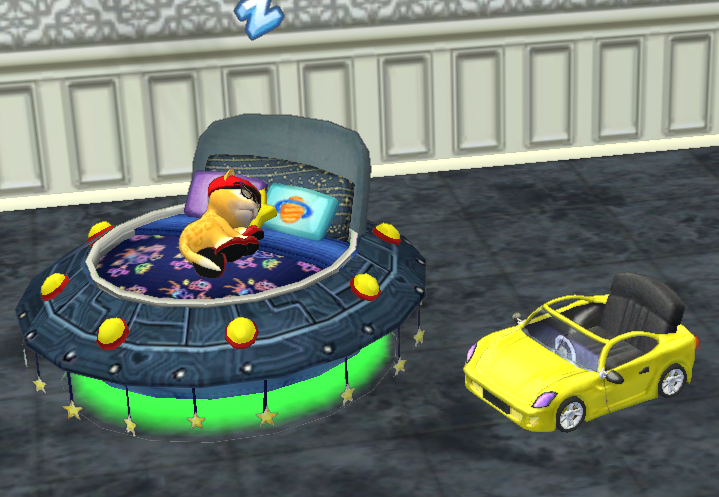 I love keeping them babies, but when you do grow them up, you also get a gift box when you fulfill their first request as a grown up. That means more exclusive and pet specific items to decorate with.


OK, enough about babies in general, let's get to some of the newest babies that have been added to Webkinz Next!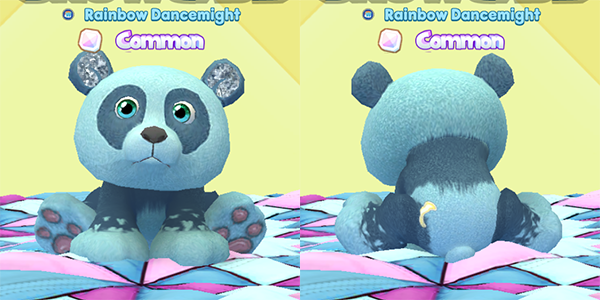 This baby panda is SO CUTE! I love the soft blue color. This baby may have only received a couple of traits from the Moon Bear, but it just adorable. The cute little hearts on the legs are just so sweet. For a common pet, this baby is wonderful!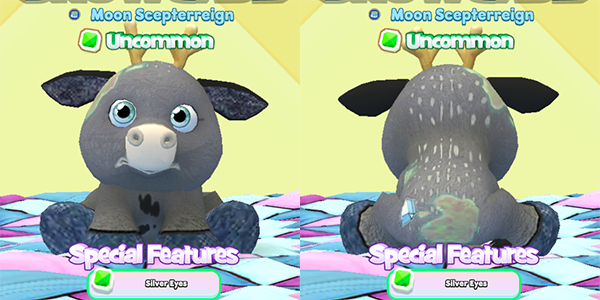 I love the darker cows and it's so much fun when they get a different kind of horn! The silver eyes complete the cool tones of this pet. I haven't seen the earth patches before, but they're really fun — they show up quite well on the grey body.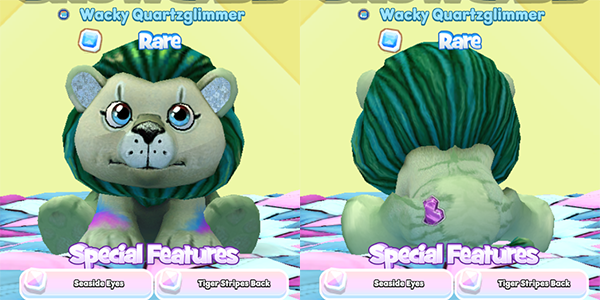 You know I can't resist a green pet. This is such a beautiful color, with the hints of blue in the mane. The amethyst pet patch contrasts very nicely with it, too, and I love the soft blue in the ears and eyes, with the rainbow flair to top it all off. Beautiful!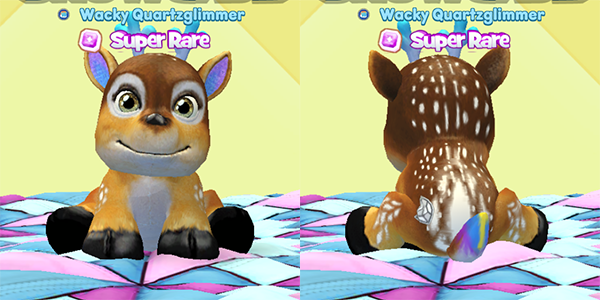 Now here's a super rare baby that Mandy would love! This baby has mostly natural coloring, though with special ears, horns, and tail. The back spots are quite intricate, and the golden lion eyes add to the natural look.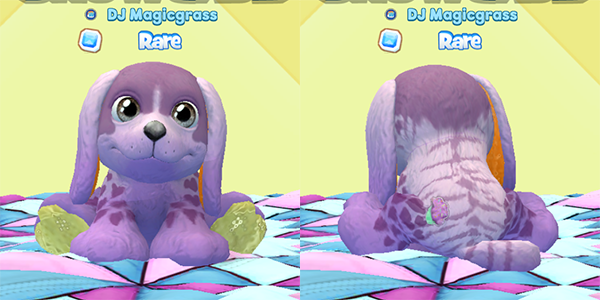 Who doesn't love purple?! This sweet spaniel is perfect, with tiger stripes, heart patches on the legs, a purply pink pet patch and shiny feet. You can just make out the lovely contrasting orange ears. Love love love!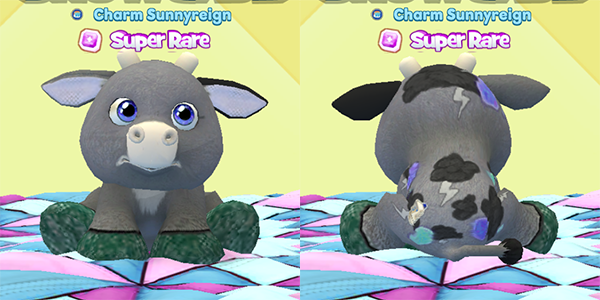 Here we have another grey cow. I love the sapphire eyes with the green denim toes — a serene view from the front — and then the cacophany of back patches! This is one intense storm going on this baby's back. (I hope they named this baby Stormy!)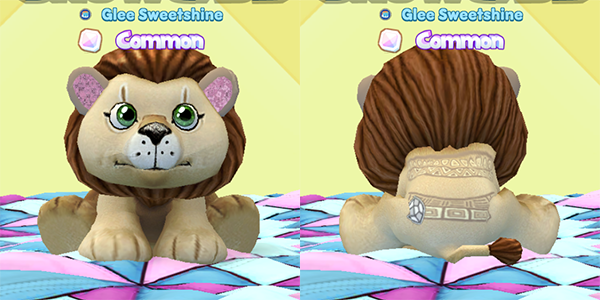 Now this isn't a big change on the standard lion, but this baby did get adorable green eyes, and the back patches are simply beautiful.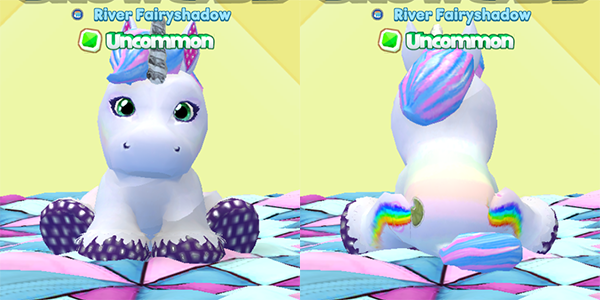 Haven't shown a toothpaste pet in a little bit, and this one has a lovely combination of pink, purple and blue, offset nicely with some green eyes and a green lily pad pet patch. I would never cover up those rainbow leg patches!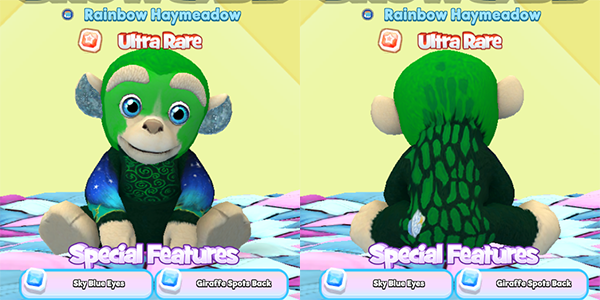 This chimpanzee is out of this world! This baby has some intense green, which shows up so brightly against the darker base. The night time pattern on the arms is so striking, and the swirls on the chest are fun. Definitely a unique looking pet!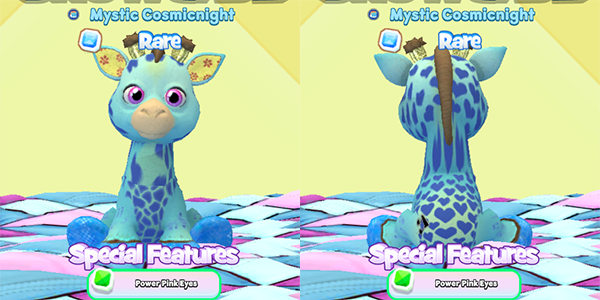 We're ending with this sweet giraffe. I love the blue color with the pink eyes, and the heart pattern is so cute. You can just make out the music notes on the legs, which go great with the music pet patch. And those flower ears? Adorable.


That's it for me this week! I hope to see a bunch of baby lions soon from the World Lion Day plush sale. Today's the last day, so if you were planning on getting a Pride Lion, it's 25% off today!


Download Webkinz Next now — available for iOS, MacOS, Android and Windows 10.