I love going to the Baby Showcase on Webkinz Next — you never know what kinds of beautiful pets you'll see! Check out some of the newest residents of Kinzville:




Now this cute little bunny has very subtle detailing with its sweet little spots — but that little purple patch across their back is just adorable.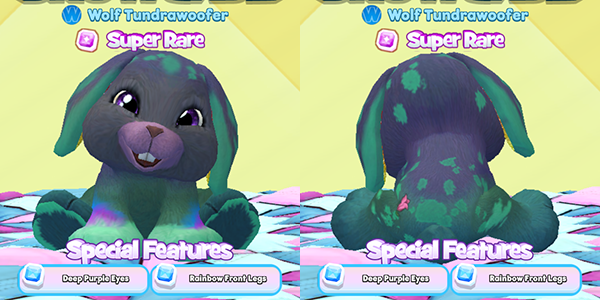 Wow, I think this is the first Super Rare pet I've seen. I love the combination of purple and green, and those purple eyes are just gorgeous!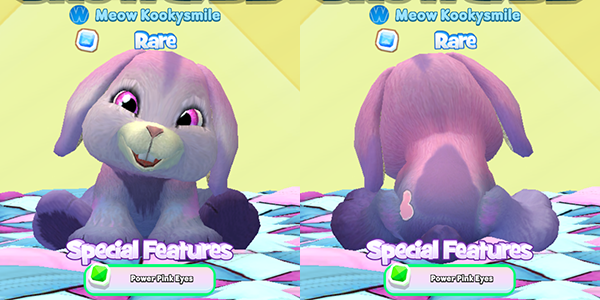 Another bunny! But look at these soft pinks and purples, and those deep pink eyes — what a perfect bunny for spring.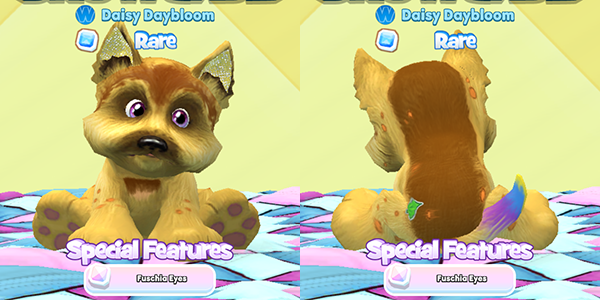 What a cute yorkie! I love the orange spots scattered on the back, the pretty eyes, and the rainbow tail.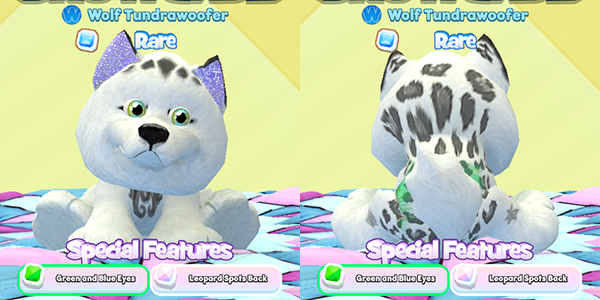 This husky is AMAZING! It just looks like a giant poofball, and I adore the leopard spots. (We need a leopard pet!) Look at those two-tone eyes! (Ok, enough exclamation marks.)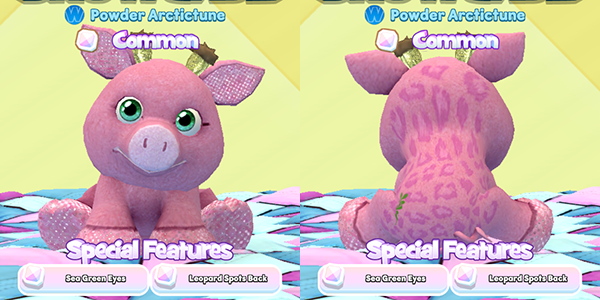 This little piggie is so sweet! I love the giraffe styling on it. It may be common, but it is definitely unique!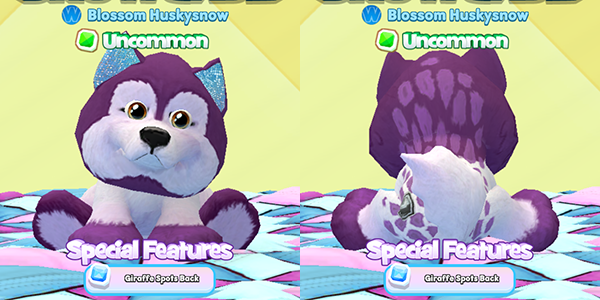 What a cute pink and purple pup! Those giraffe spots are especially striking with the two tones.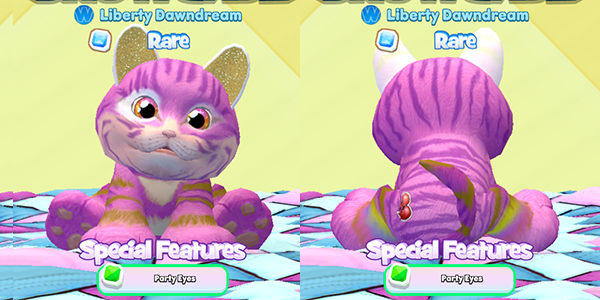 Now that's an interesting cat! Pink and gold stripes, pink and gold eyes… such an unusual combination. And who can resist the rainbow leg flair?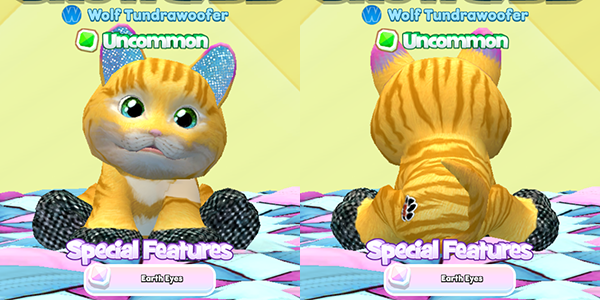 This baby looks like they're wearing shoes! I love the hint of rainbow at the ears and the beautiful green eyes.


What do you think about this latest batch of babies? Which is your favorite? Let me know in the comments below!


Download Webkinz Next now — available for iOS, Android and Windows 10.