Are you ready to update the outside of your house? Click on the new icon next to your house map to get started! There are already a few options available for you to choose from.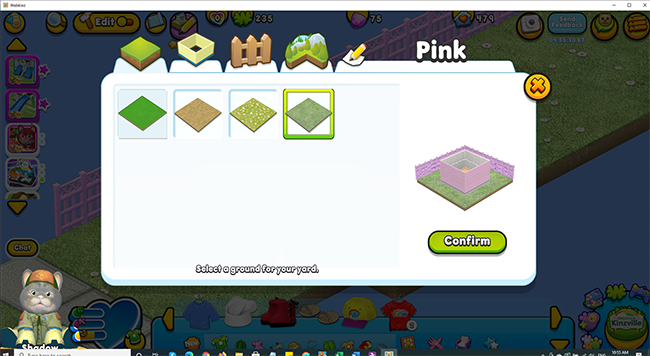 You can pick a different fence style, siding style and lawn. Is it spring at your house? It is at mine!
There are even more options available at the W Shop — more fences, lawns, siding, and even a beautiful background!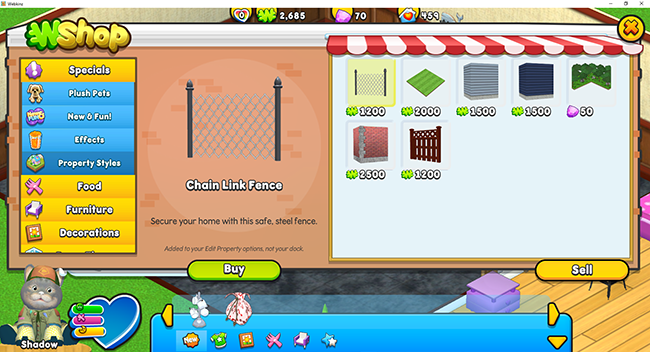 Once you've purchased exterior decor, it's permanently unlocked on your account and will disappear from the W Shop. You can easily switch between your options — have fun with it!

Which exterior styles are your favorites? What do you think we should add next? Tell us in the comments below.


Download Webkinz Next now — available for iOS, Android and Windows 10.