Webkinz Day is almost here!
Remember to log in on Tuesday, April 29 to receive your special Webkinz Day Gift Box, full of Webkinz goodies for you and your pets to enjoy!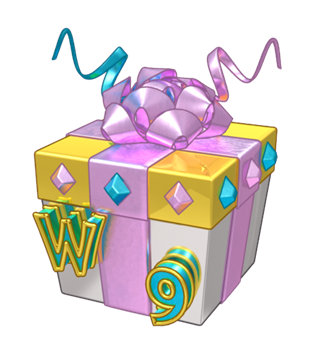 Also, be sure to log in on April 20 to start catching floating Magic W's! You can click 1 a day between April 20-29 to win Webkinz-inspired prizes. Have fun!