While there's tons going on in Webkinz Classic for Valentine's, don't forget about Webkinz Next this Sunday! Log in on February 14 to get your Valentine's Gift Box — there are three gifts inside! (No peeking!).
Your gift will be waiting for you at the Friend Center as soon as you log in!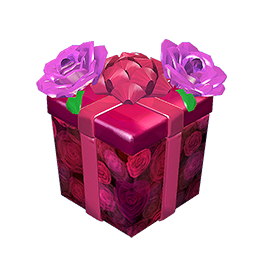 What do you think you'll get? I bet it's something special!
Download Webkinz Next now — available for iOS, Android and Windows 10.