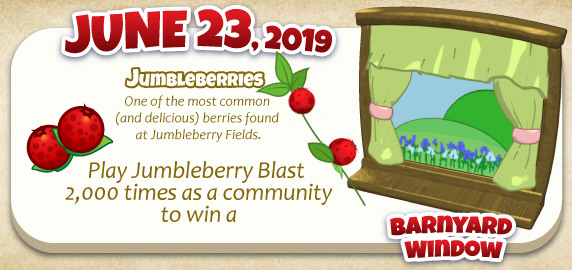 You did it! The Webkinz Community reached their goal of buying 1,000 pickles! Here is your code for a Pickleberry Gift Basket:
W24M-FK3P-BHZC-PEGU
To get your prize, log into your Webkinz account enter this code at the Code Shop which can be accessed through the Things To Do menu.
Then work together as a community to reach today's goal, then visit Webkinz Newz tomorrow after 9:30 am to see if you won!
Code expires at midnight EST August 31, 2019.