Looking for something special to do for this year's Berry Festival? Here's how to make a delicious Berry Tart for your pet!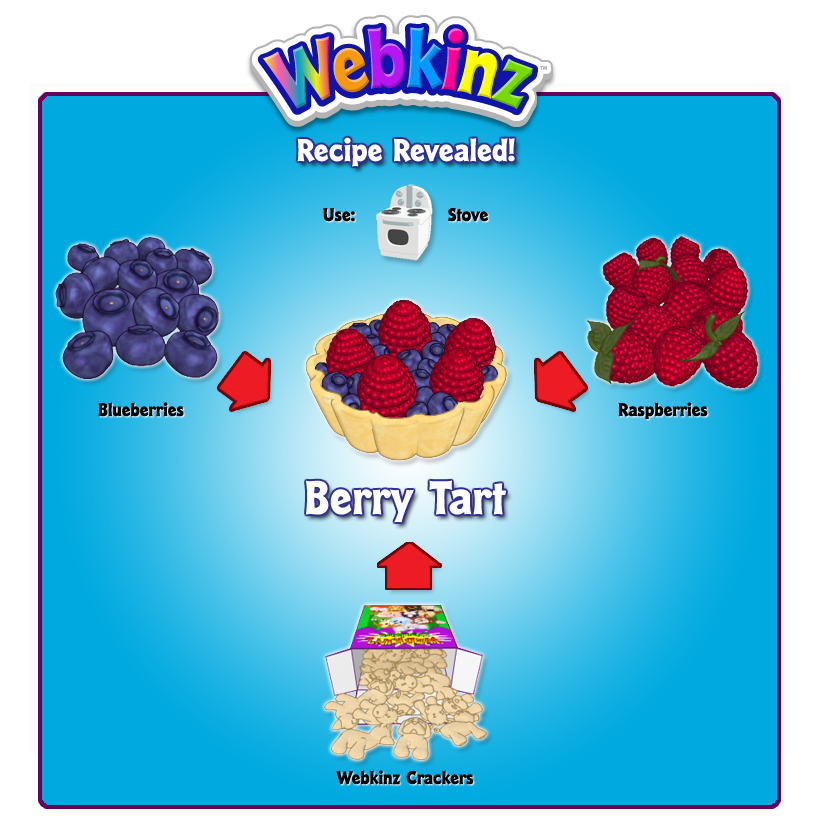 Just combine these three ingredient foods together on any stove and you'll create this terrific tart!
Want to know MORE Secret Recipes? Check out our Secret Recipe Archive here!
How many recipes have you solved? Let us know in the comments below!
Happy Berry Festival!