Shop Boho in the Webkinz Next W Shop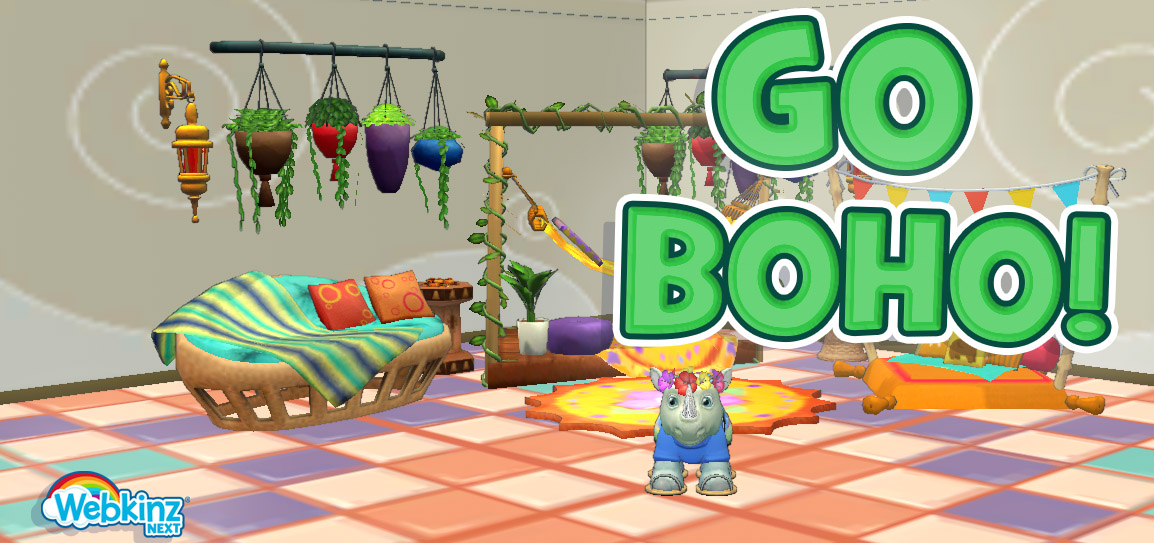 The Boho Theme has arrived in Webkinz Next!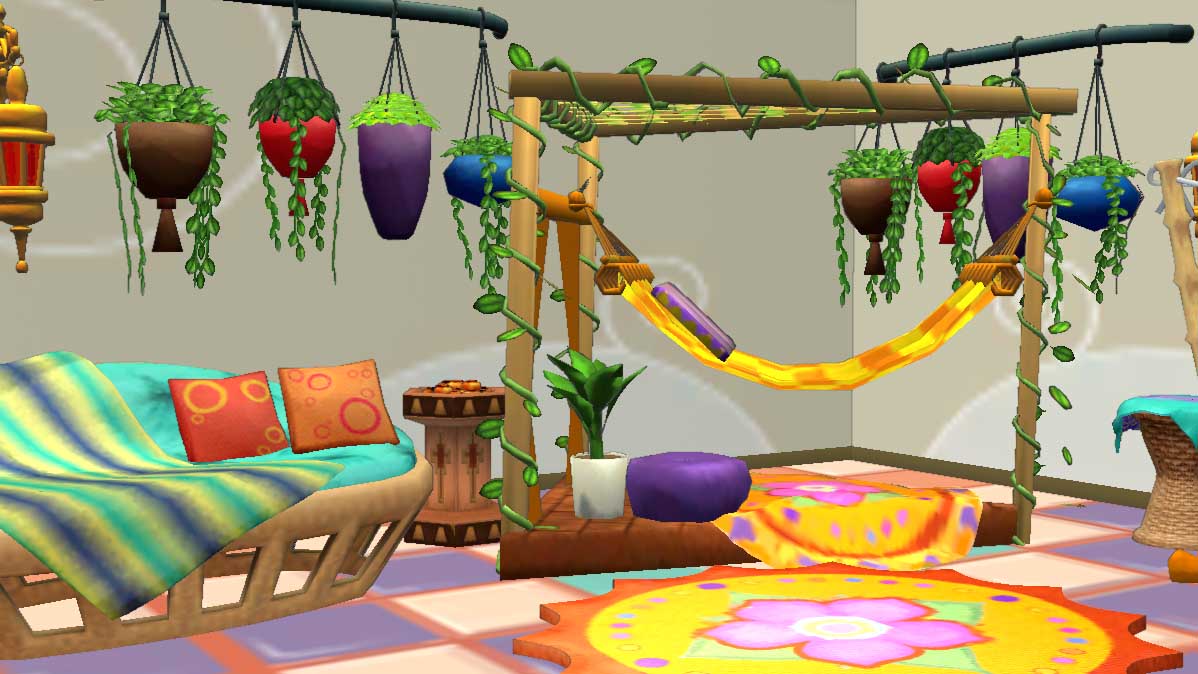 This theme was originally designed for Webkinz Classic by Tweetbird 4 and we are so excited to be featuring it in Webkinz Next! Congratulations to Tweetbird 4 and thank you for this fantastic design.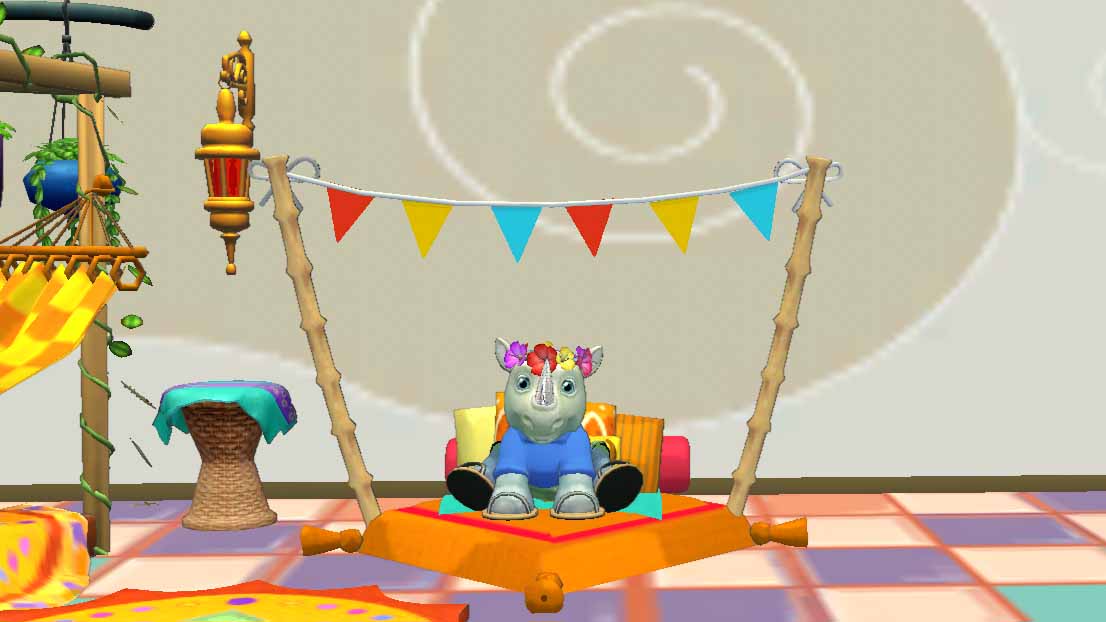 Now your pet can lounge in their Hammock or Reading Chair underneath some delightful Terracotta Planters.


The Boho Theme is available for Kinzcash in the W Shop. Go Boho in Webkinz Next today!
Download Webkinz Next now — available for iOS, MacOS, Android and Windows 10.