Attention room decorators: The Café room theme will be temporarily retired from the W-Shop on July 8! Don't worry though, this theme will be back in the winter to help keep your pets warm!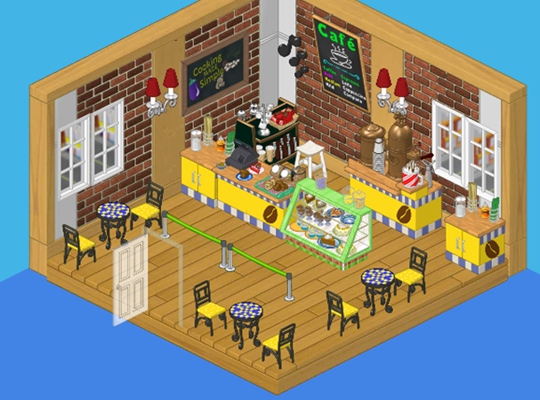 Remember, when this theme returns you never know which items won't be back so make sure pick it up before it's gone!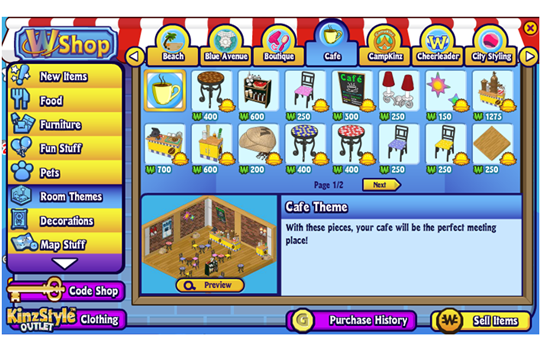 Look for the Beach House and Ichiban themes returning to the W-Shop on July 8th with NEW items!
What new items would you like to see added to the Café theme when it returns this winter? Please leave your comments below…