One of the coolest features added to Webkinz Next is the ability to buy a whole separate property — another house and yard for your pets!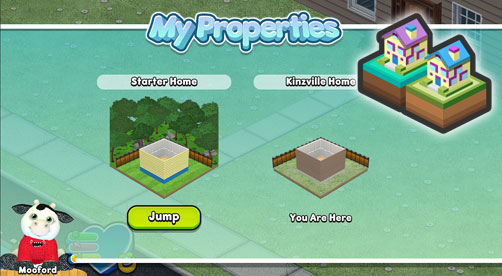 Head to the W Shop to get started.






Be sure you want to spend your KinzCash — there isn't a prompt to confirm if you want to buy this like there is with Diamonds.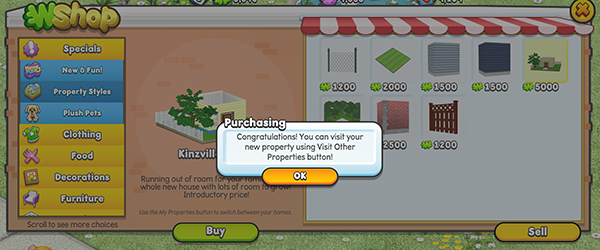 Afterwards, click on the Other Properties button at the top of your screen to look at a list of your properties. Pick the property you want to go to.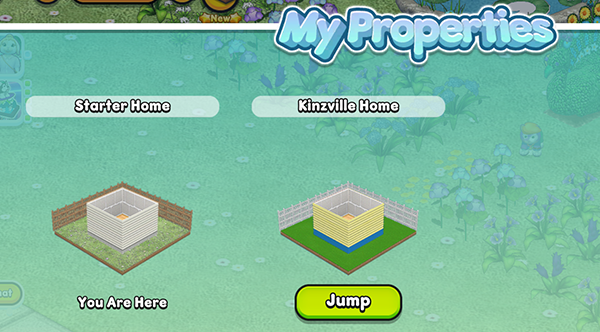 Now you can get to decorating your room or changing up your exterior! Any of the fencing, exterior wall colors, lawns or backgrounds you've purchased are available to use on ALL of your properties — no need to buy them all again!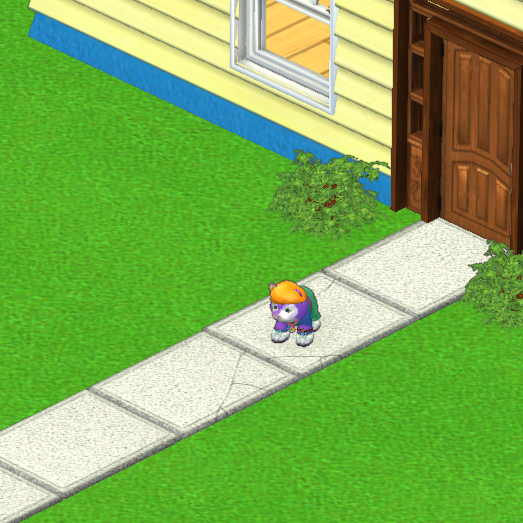 When you visit a friends house, you can use the same button to see all of their properties, too — you can then pick which house you want to visit. Have fun!


Download Webkinz Next now — available for iOS, Android and Windows 10.