If you've been looking to serve your pet something special this Thanksgiving, here's a savory soup secret recipe that they're sure to remember!
Just pick up the following 3 ingredients from the WShop and combine them together in any stove to create a soup worth paddling your spoon through: Canoopaddarole!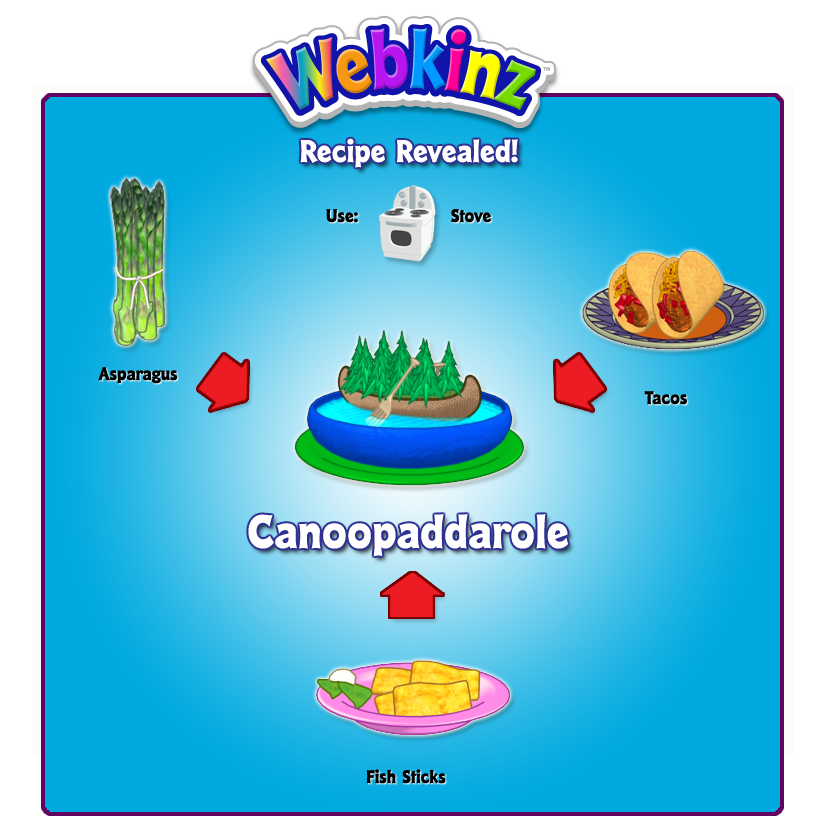 Want to know MORE Secret Recipes? Check out our Secret Recipe Archive here!
What is YOUR favorite soup? Let us know in the comments below!