Super Chef Recipes can only be made on the Super Chef Stove found in Daisy's Diner using 3 other recipe foods as ingredients!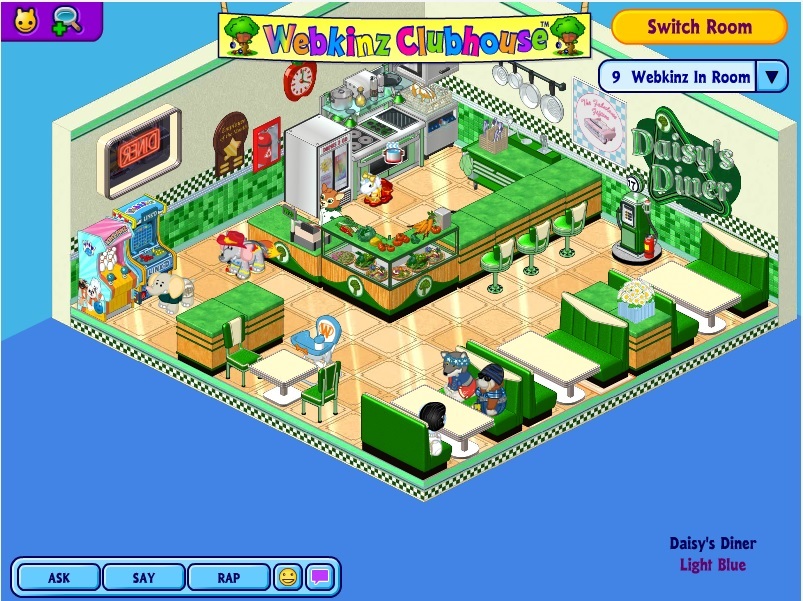 Released in 2011, the recipe for Cascalleau Aquappa has remained unsolved for over 6 years!
Now we finally reveal how to make this long-sought-after Super Chef Recipe food!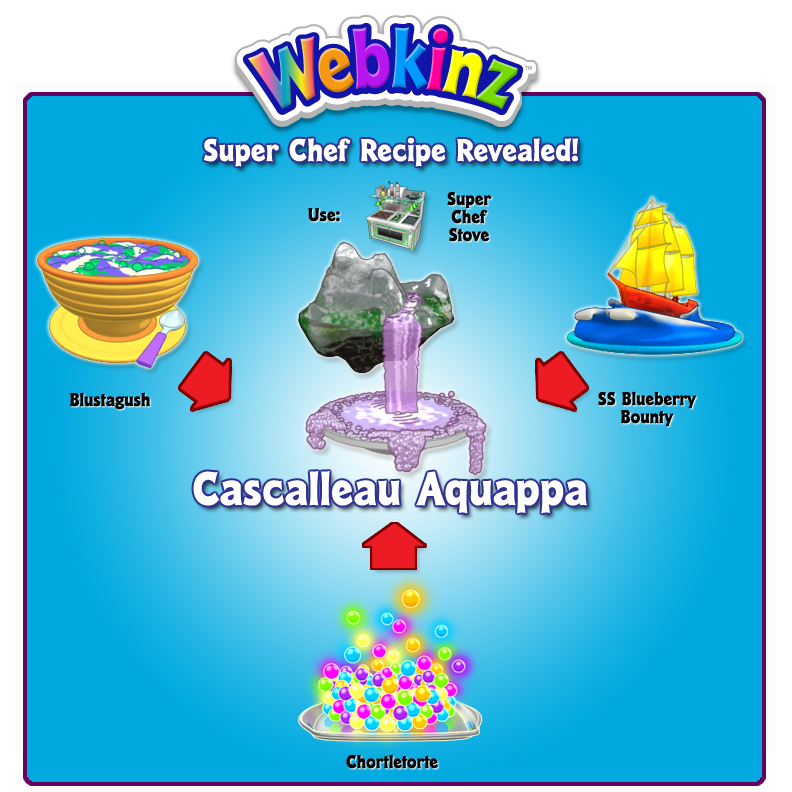 Because it is still technically unsolved at the time this article was posted, the first player who successfully creates it will win a Secret Chef Trophy!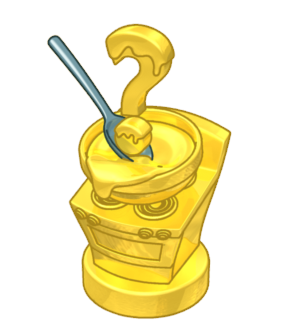 Want to know MORE Secret Recipes? Check out our Secret Recipe Archive here!
How many recipes have you made? Let us know in the comments below!