Remember to pick up your holiday room items in Webkinz Classic and Next before the end of the year! Because after December 31, the three lovely holiday themes will no longer be available.
You can find the lovely Mod Holiday Theme in the WShop in Webkinz Classic! This gorgeous theme was designed by fan ResonatingThunder, and featured new items this year designed by Boper, Cakis and Chocolatekat.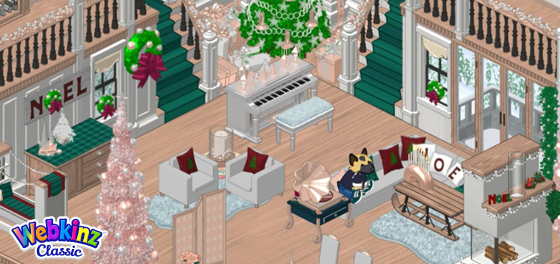 And you can find the Elegant Christmas Theme – also fan-designed, this one by KaceyMusgraves fan – in the Webkinz Next WShop for KinzCash.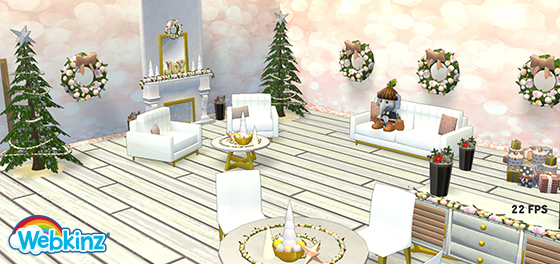 And the stunning Holiday Silver Theme, which is available for Diamonds on Webkinz Next, can also be sent back to Webkinz Classic!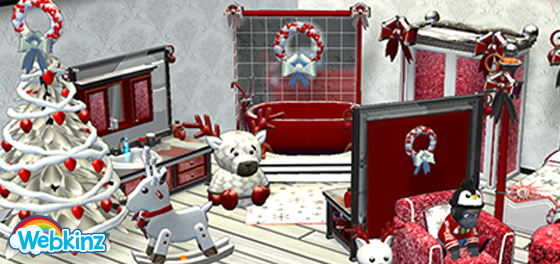 Don't miss your chance to get these beautiful holiday themes before they retire on December 31, 2021!

Follow us on social media:
social media