Congratulations to acoolaunt, TElVid128 and Nineand9 — their rooms won your votes! They've each been sent the super rare Room Design Trophy. Keep your eyes on the Clubhouse over the upcoming months to see these cool rooms in Webkinz World.
Check out the winning rooms!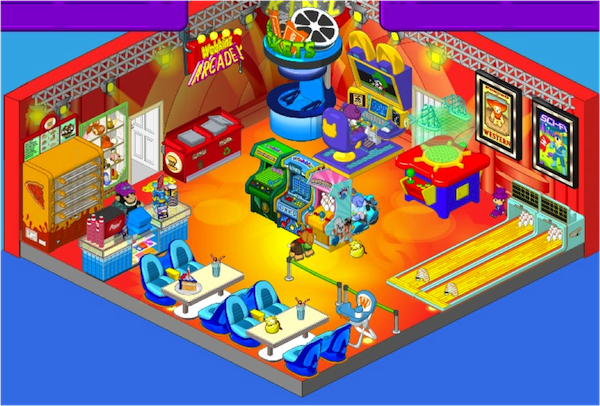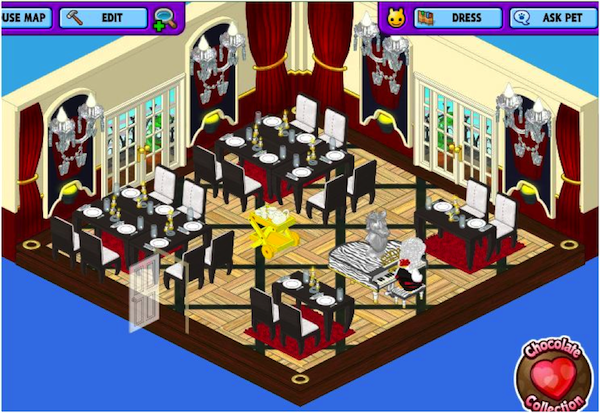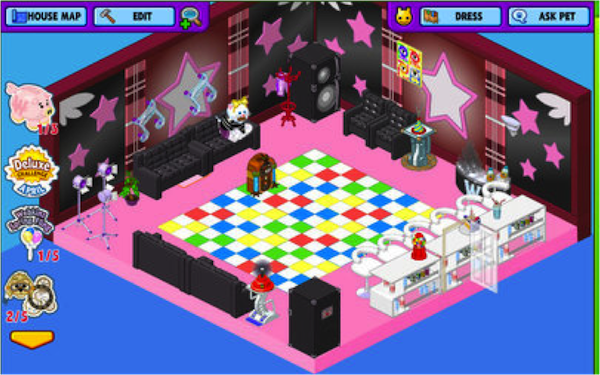 Watch Webkinz Newz for more cool contests and awesome prizes.